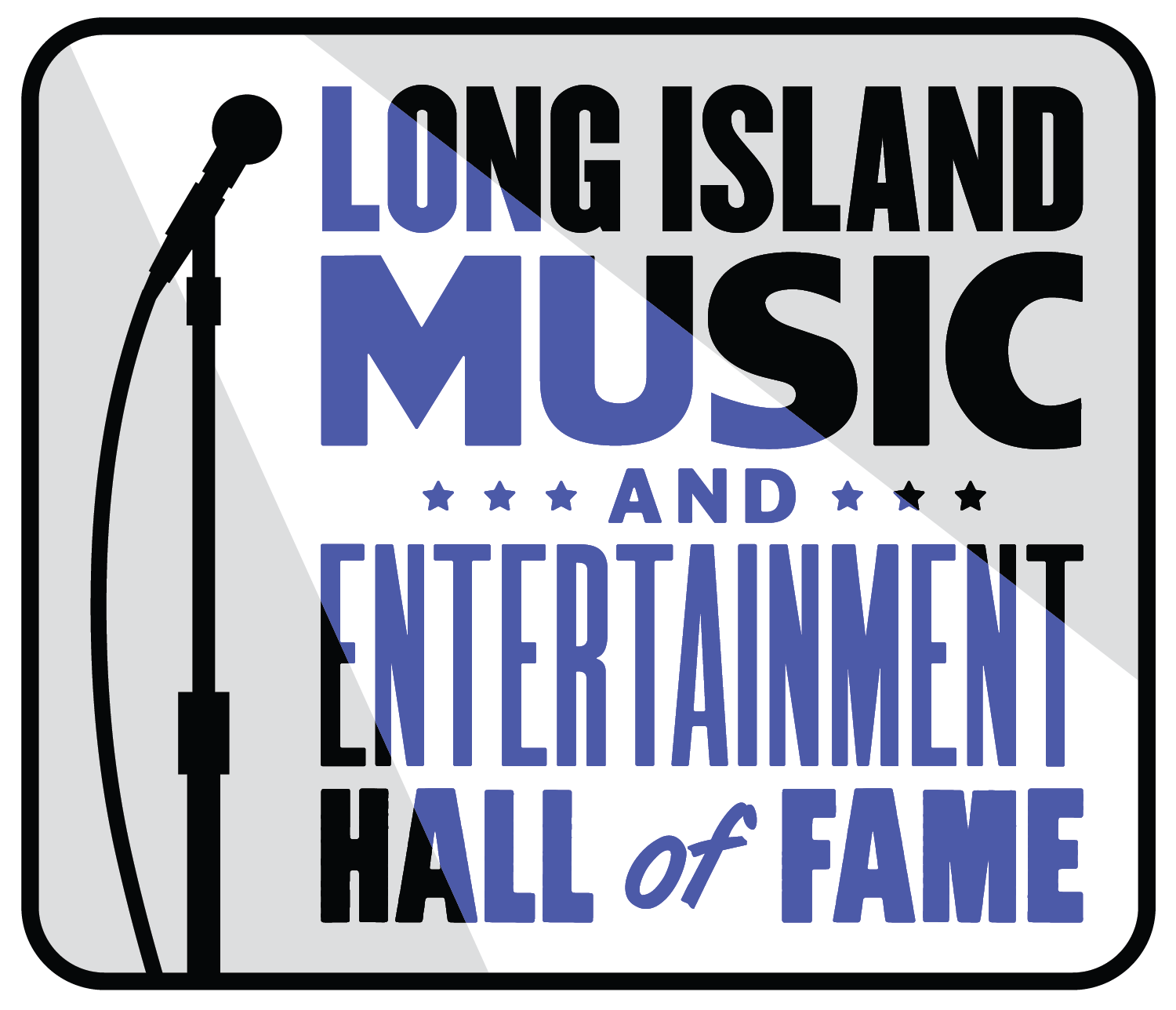 Exciting Announcement!
The Long Island Music & Entertainment Hall of Fame board of trustees are excited to announce that the organization has signed a long-term lease with the Ward Melville Heritage Organization to house the non-profit organization's first physical facility.
Read More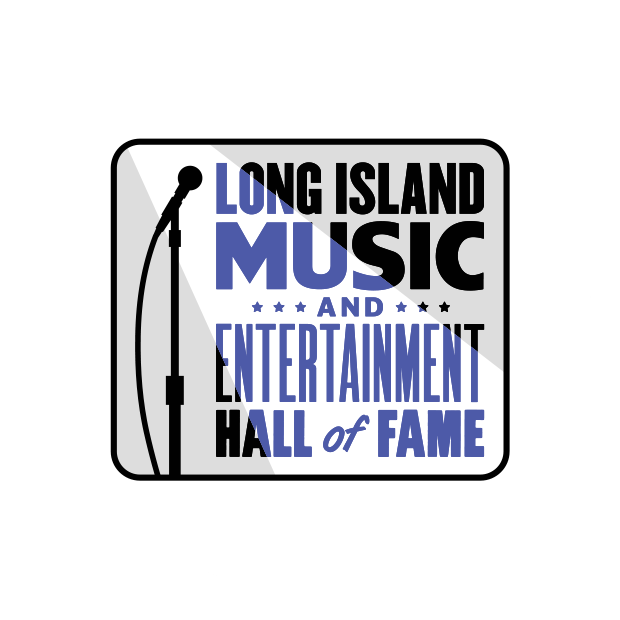 Welcome to the Long Island Music and Entertainment Hall of Fame
Over the years, Long Island has produced some of the most incredible and accomplished musicians who have influenced generations of music lovers. In 2004, a group of those music lovers, as well as music educators, and industry professionals, banded together to found the Long Island Music and Entertainment Hall of Fame in order to recognize, honor, and preserve Long Island's longstanding and diverse music heritage. Our organization welcomes the involvement of community volunteers as well as business and corporate leaders. It is our hope that you will join us in celebrating not only Long Island's rich music history but also in celebrating the music in all of us.
October 2022 Concert Calendar
Please note that our calendar listings may not reflect cancellations and postponements of concerts and events. Check with the venues for updated information.
Date:Oct 07
Time:8:00 pm
Event:Myriam Hernandez
Venue:NYCB Theatre at Westbury
Date:Oct 07
Time:8:00 pm
Event:Broadway Fright Night
Venue:The Suffolk Theater
Full Calendar