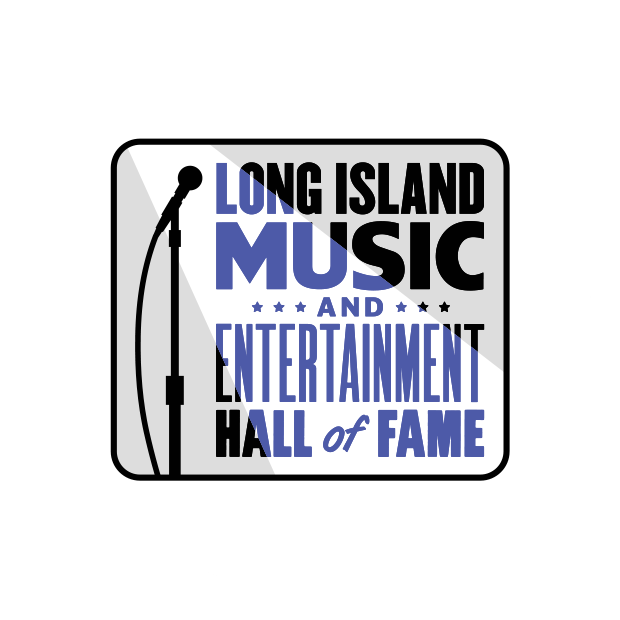 Long Island's First Hall of Fame – All About Music and Entertainment!

The Long Island Music and Entertainment Hall of Fame is proud to open its doors to an awe-inspiring new facility in Stony Brook, NY that is dedicated to the recognition, honor, and preservation of Long Island's music and entertainment heritage. Since 2004, our organization has Inducted over 120 music artists and related professionals who will now be recognized in a permanent home.
The space—covering 8,800 square feet—features a large exhibition area, theater, performance area, and an official "Hall of Fame Museum."
Featured Museum Events
DATE
TIME
EVENT
VENUE
BUY
Details
Sep 30
2:00 pm
Steve Matteo "Act Naturally" Book signing and discussion with author
Long Island Music & Entertainment Hall of Fame and Museum
Act Naturally
The Beatles On Film
Discussion / Q & A with author, Steve Matteo
Oct 01
3:00 pm
Paradiddle Records Showcase
Long Island Music & Entertainment Hall of Fame and Museum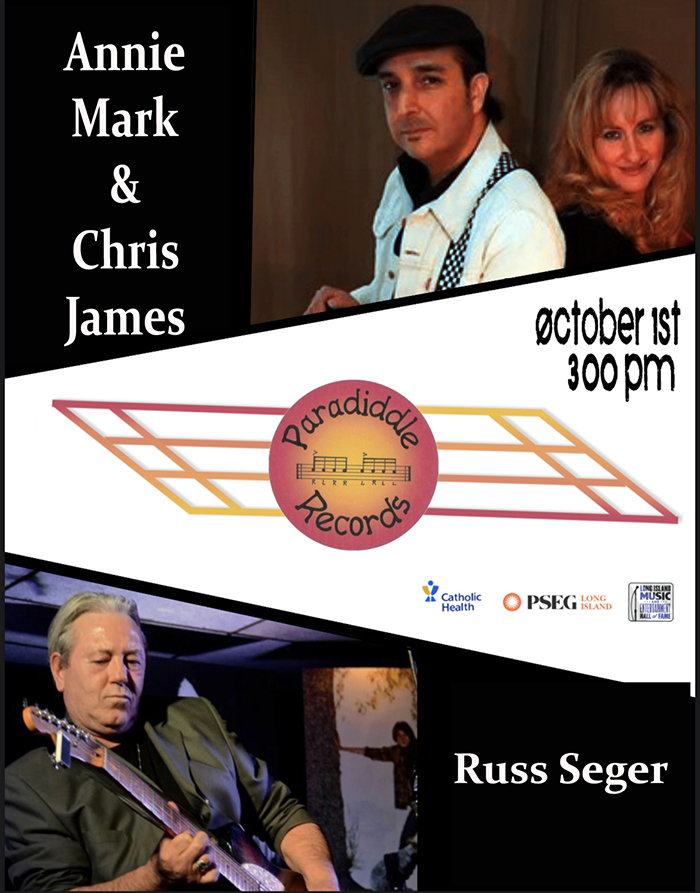 Annie Mark & Chris James are strong performers on their own, together they make a dynamic duo. Together they have been on several Paradiddle releases including Bob Dylan Uncovered Vols 1 & 2, Wille Nile Uncovered and most recently, Hank Williams Uncovered.  Annie's self-titled debut CD was also reissued by Paradiddle Records in 2020.  Two people deeply entwined, playing to one another, locked in harmony, making music together. An organic, raw and rootsy feel driven by Chris' powerful guitar.  Annie's voice, at different turns, sometimes powerful and at times achingly vulnerable. Annie and Chris move seamlessly from genre to genre, drawing from their vast musical tastes for their shows – Americana, blues, country, folk, rock – whether playing originals or paying homage to those who have come before.  Annie and Chris bring their devotion and dedication to serving each song up to each other and their listeners with all their heart and soul.  A powerful, moving, show, not to be missed.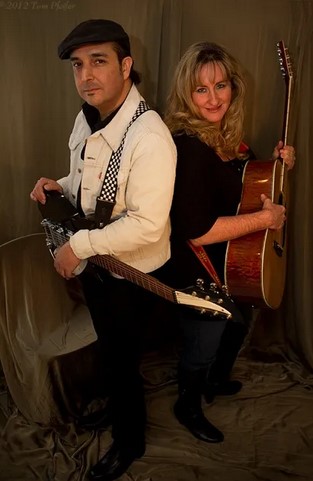 Russ Seeger is truly a living legend on the Long Island music scene. For a remarkable four-plus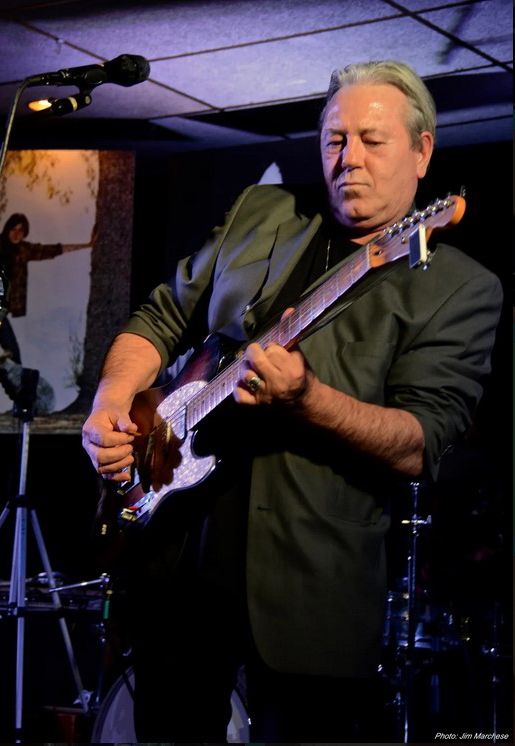 decades, singer/songwriter/multi-instrumentalist Seeger has performed at virtually every venue in Nassau and Suffolk Counties, playing acoustic and electric guitars, fiddle and more, singing his songs and uniquely interpreting the tunes of those who've influenced him along the way. He's made music with such greats as Peter Rowan, Vassar Clements, Paul Siebel, Peter Stampfel, Rick Danko, John Hartford and—the one he's most proud of—the late, great Levon Helm, who anchored a band with Seeger called the Last Hombres, who released an album, Redemption, in 2003.  He has released 2 CDs of original material, Live in Peace (2012) and Tracks (2021) both on Paradiddle Records.  He has also appeared on Paradiddle releases Bob Dylan Uncovered Vol. 1 & 2, Kinks UnKovered and Willie Nile Uncovered.
Oct 07
7:00 pm
SOLD OUT: THE ILLUSION - Hall of Fame Induction and Reunion Concert, October 7th at 7pm
Long Island Music & Entertainment Hall of Fame and Museum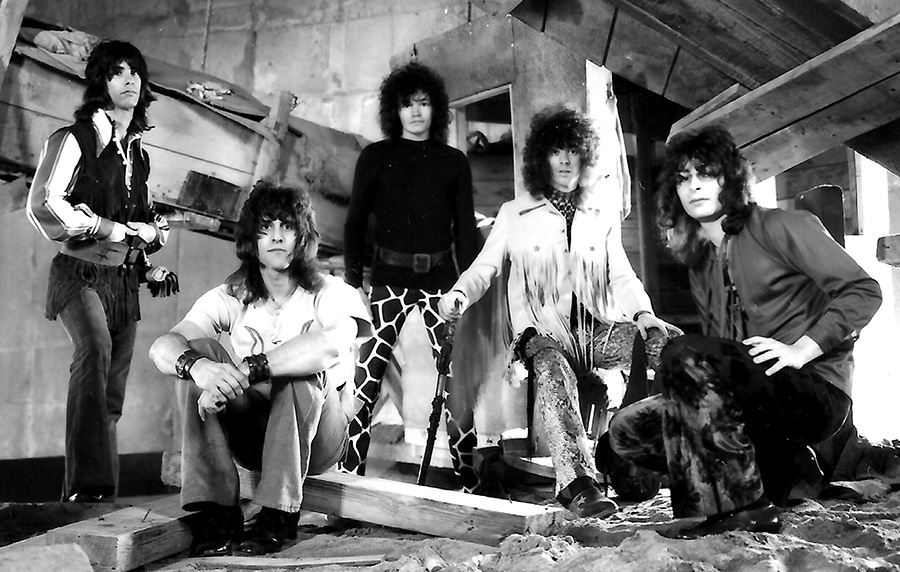 SOLD OUT
THE ILLUSION – Hall of Fame Induction and Reunion Concert, October 7th at 7pm
Oct 08
2:00 pm
Arizona Lindsey
Long Island Music & Entertainment Hall of Fame and Museum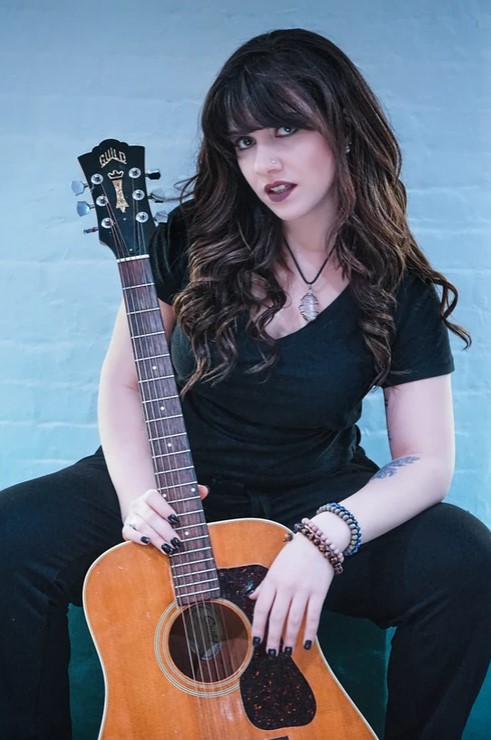 25-year-old pop-country recording artist, actress, and mental health advocate Arizona Lindsey has most recently released her highly anticipated new album "The Process".
"The Process" takes listeners through the journey of someone who is struggling with the lasting imprints of complex trauma (also known as chronic trauma) and then through the journey of entering into the trauma recovery process. Now available on all music streaming platforms, "The Process" tackles topics ranging from suicide ideation, disordered eating, and domestic abuse to suicide prevention, self-acceptance, and the rebuilding of self-esteem and hope. The concept album leaves the listener with a wholesome, emotional, and cathartic experience.
"The Process's" bonus track "Worth the Fight" features legendary artist and Long Island Music & Entertainment inductee Darryl McDaniels of RunDMC; a song Ari wrote dedicated to National Suicide Prevention Month.
Oct 08
7:00 pm
A Celebration of the Long Island Club Scene Featuring: A book signing and Q&A with Jay Jay French of Twisted Sister, plus a Q&A and performance from members of Twisted Sister, Zebra, The Good Rats and Stanton Anderson Band.
Long Island Music & Entertainment Hall of Fame and Museum
Book signing and performance with The Joe Rock All-Stars, featuring Mark "The Animal" Mendoza on bass.
Also appearing: Ken Neill (Original bassist For Twisted Sister)
Q&A Session with members of Zebra, The Good Rats, The Stanton Anderson Band
Oct 15
3:00 pm
Mike Meehan & The Lucky Ones
Long Island Music & Entertainment Hall of Fame and Museum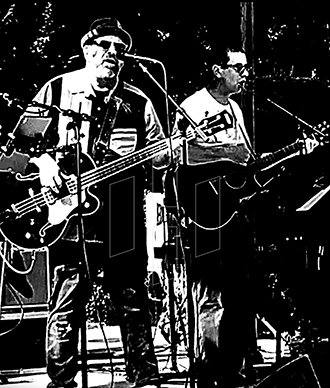 MIKE MEEHAN & THE LUCKY ONES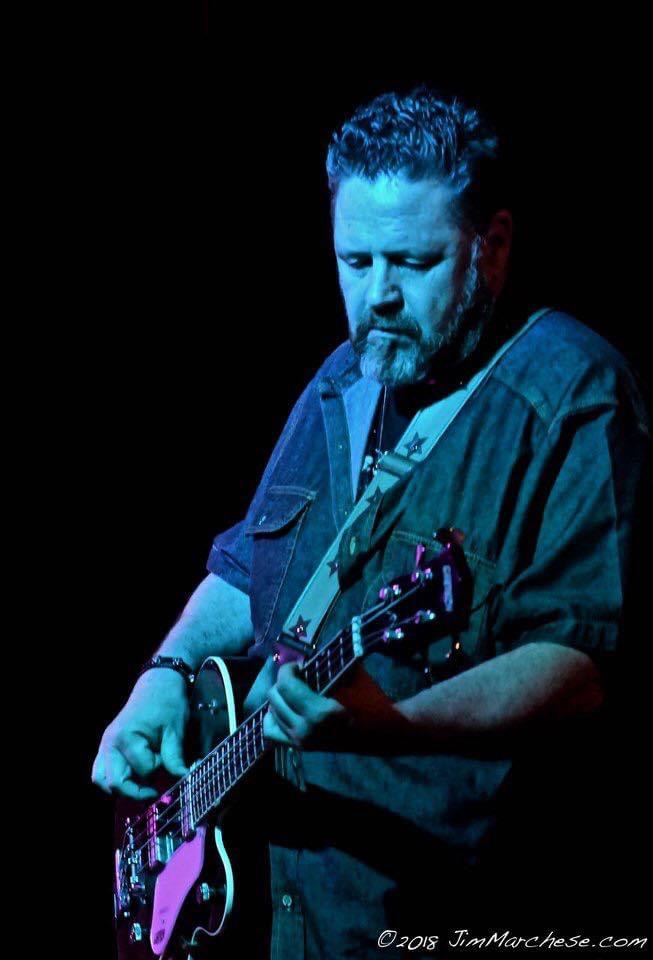 "Songs inspired by traditional and alternative country, punk, folk, literature, and other influences." MCL Media/Arts
Mike Meehan is an accomplished songwriter and musician. He has been a recording artist for Koch Records, Paradiddle and Louisiana Red Hot. Hehas released multiple albums as a founding member of roots rock group the Last Hombres (at one time recording and touring with drummer Levon Helm) as well as his own imprint the Lucky Ones. Meehan has appeared on the main stages at the Paramount Huntington, Harry Chapin Theater in Heckscher Park and the Great South Bay Fest. The Lucky Ones latest release is Angel Midnight and was released on Paradiddle Records in 2022.
Meehan grew up on Long Island attending many shows at Stony Brook University, My Father's Place and numerous local clubs now immortalized in the LIMEHOF.
www.luckyonemusic.com
Nov 03
8:00 pm
Jim Breuer
The Paramount
See All Featured Event Details