The Hall Of Fame Museum

The Long Island Music and Entertainment Hall of Fame is proud to open its doors to an awe-inspiring new facility in Stony Brook, NY that is dedicated to the recognition, honor, and preservation of Long Island's music and entertainment heritage. Since 2004, our organization has Inducted over 120 music artists and related professionals who will now be recognized in a permanent home. The space—covering 8,800 square feet—features a large exhibition area, theater, and an official "Hall of Fame Museum."
Our official "Hall of Fame Museum" features displays of original musical instruments, famous awards, apparel, and other memorabilia from many of Long Island's favorite artists. The wide variety of talent represented by the 120 inductees includes names like Billy Joel, Blue Oyster Cult, KISS, LL Cool J, Debbie Gibson, Louis Armstrong, the Stray Cats, and Run-DMC, among many others.
EventsBuy TicketsBuy Gift Cards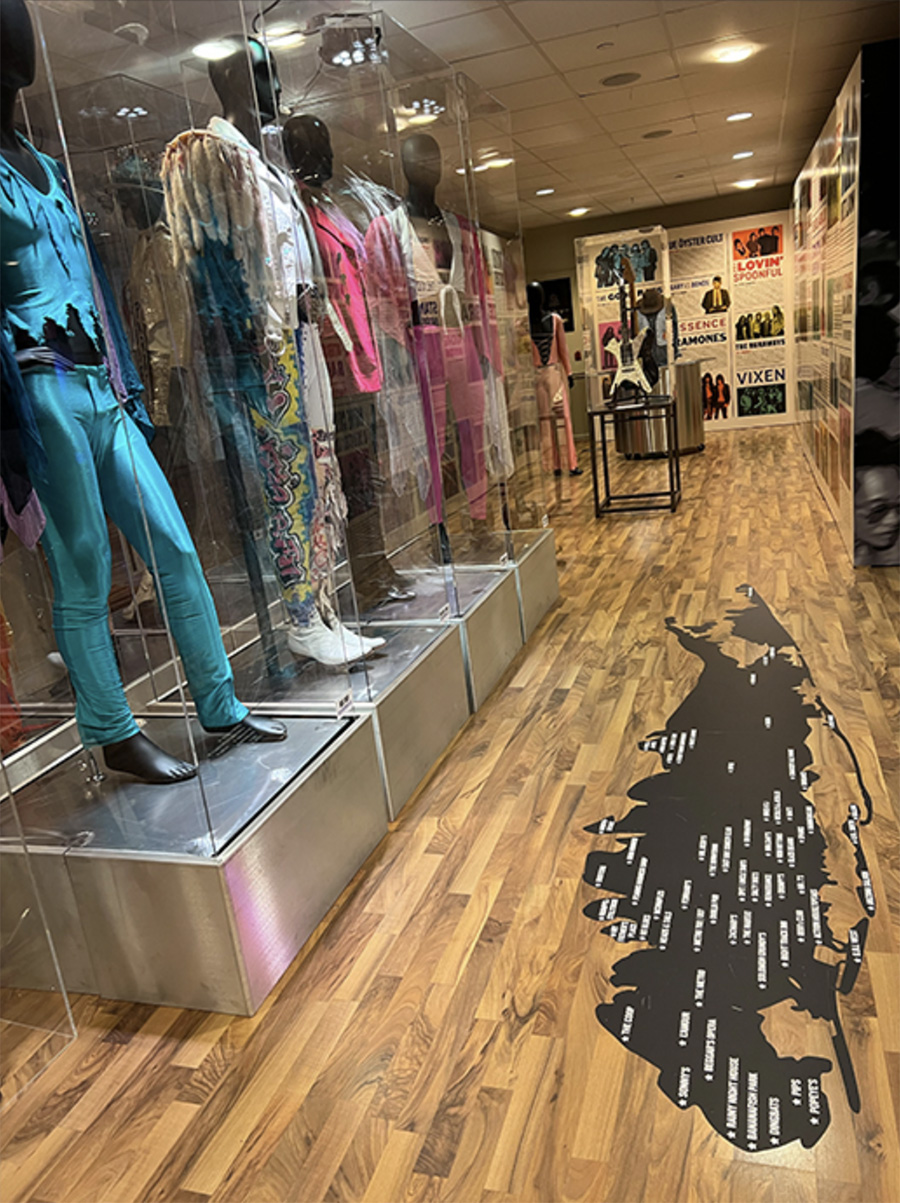 FEATURED EXHIBIT
Long Island's Legendary Club Scene: 1960's – 1980's
Nostalgia devotees will love our first exhibit: "Long Island's Legendary Club Scene: 1960's–1980's"—designed by world-renowned visual designer, Kevin O'Callaghan. Bask in the memories while doing a "club crawl" through the nightclubs of that era such as My Father's Place, Hammerheads, Action House/Speaks, the OBI, Mad Hatter, Pips, and Malibu, among others, where bands that included Twisted Sister, Zebra, the Rascals, the Hassles, the Illusion, Joan Jett and so many more played. Experience it all at the "Hall of Fame Museum"!Thank you to our Presenting Sponsor, Catholic Health, and Premier Sponsor Country Carpet for their support in making the "Hall of Fame Museum" and exhibition possible.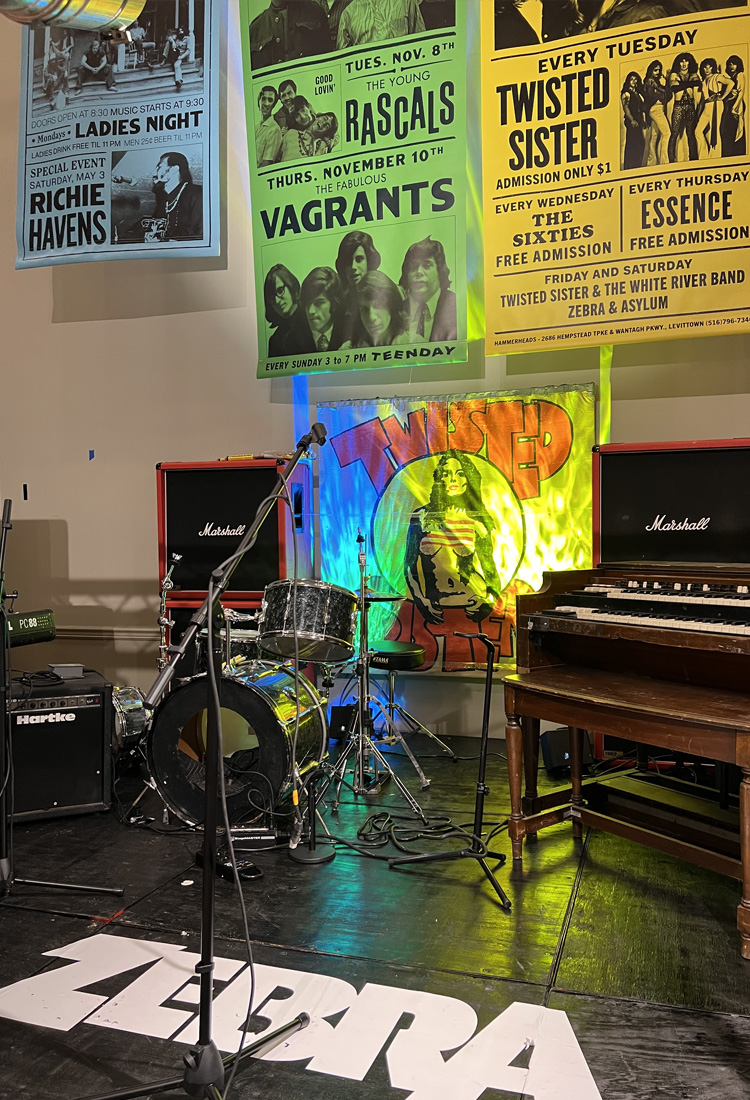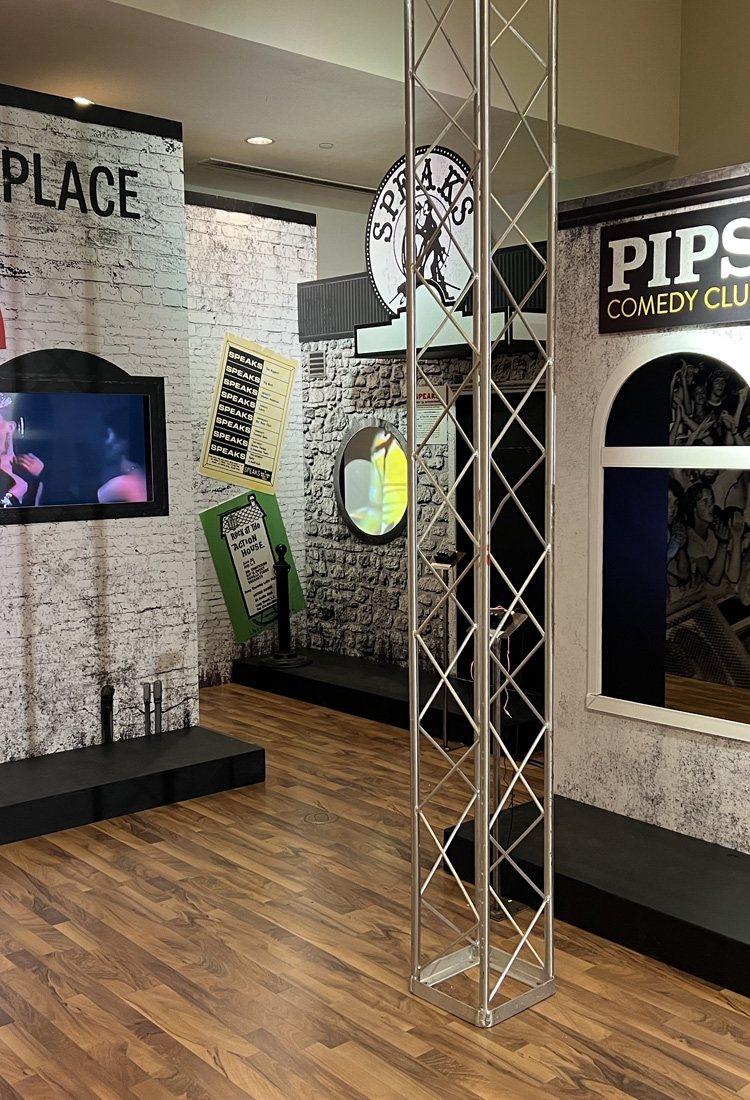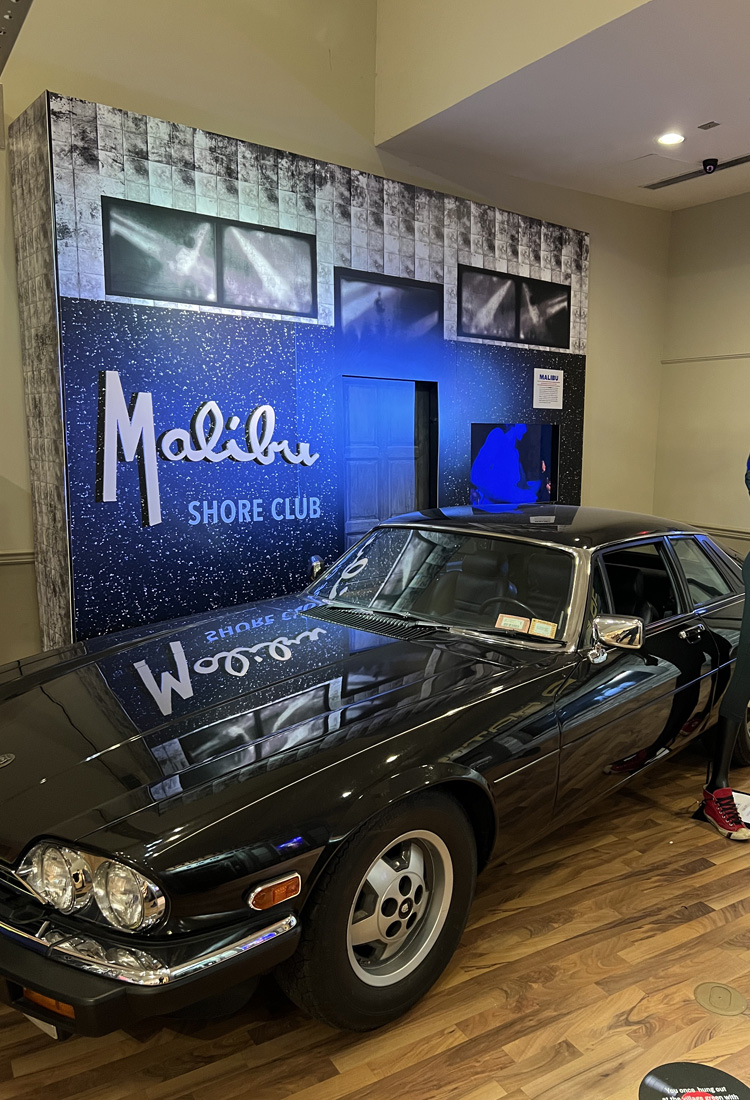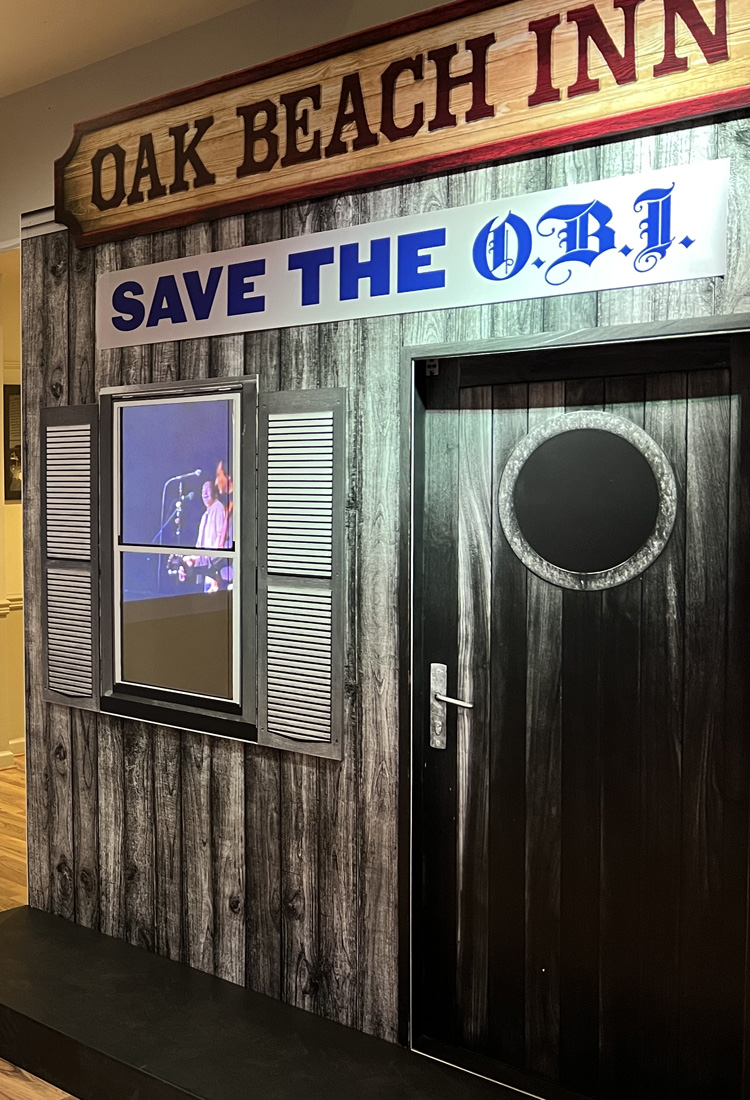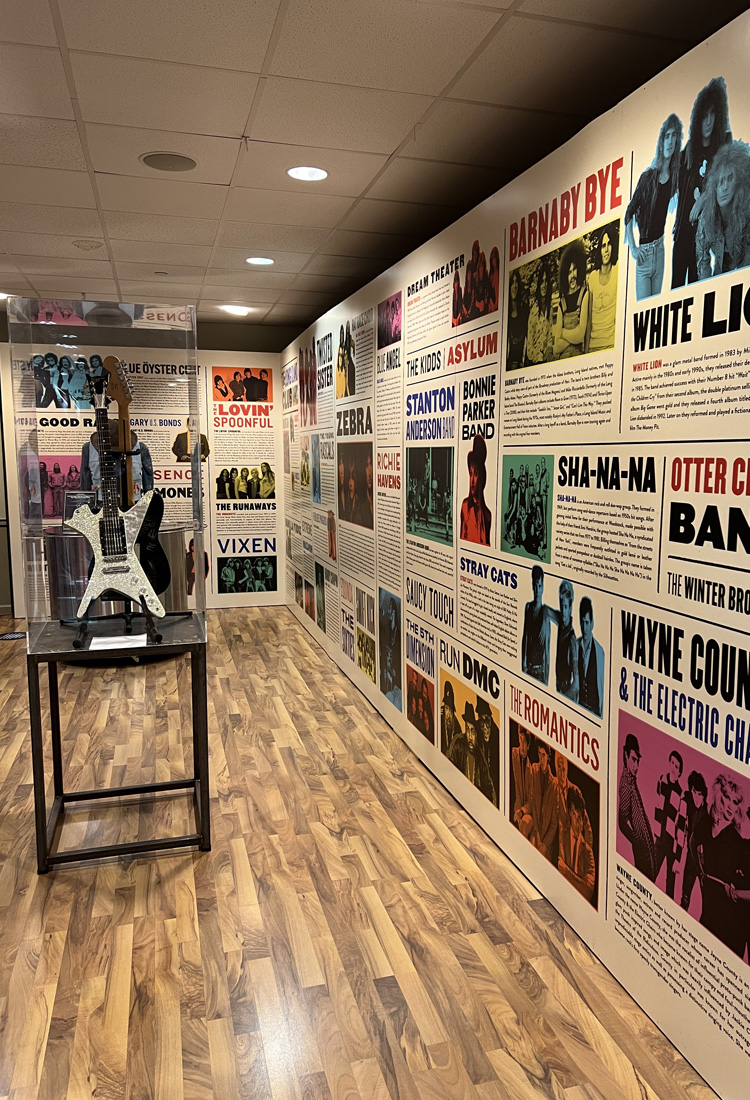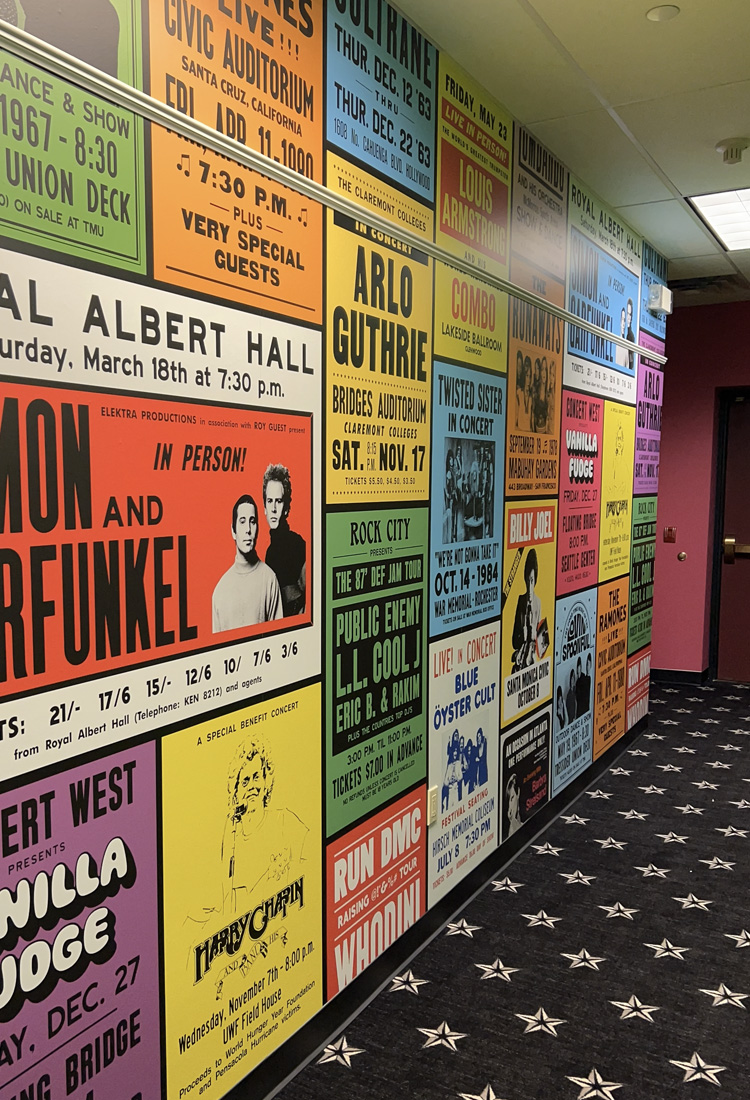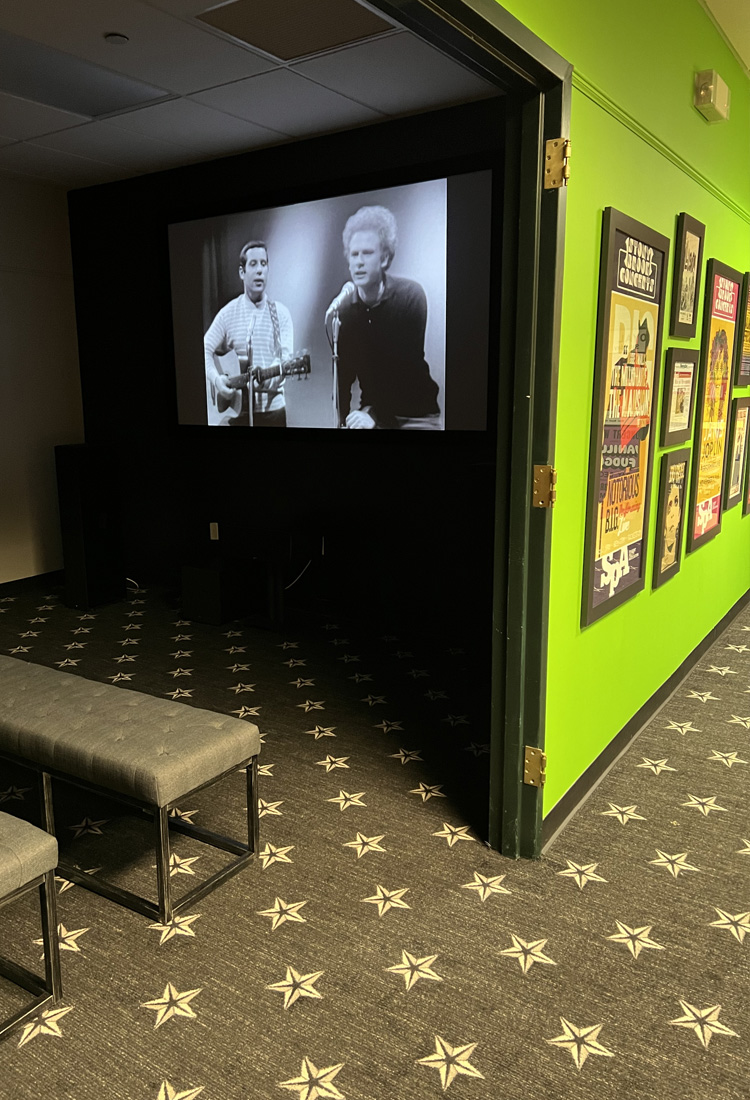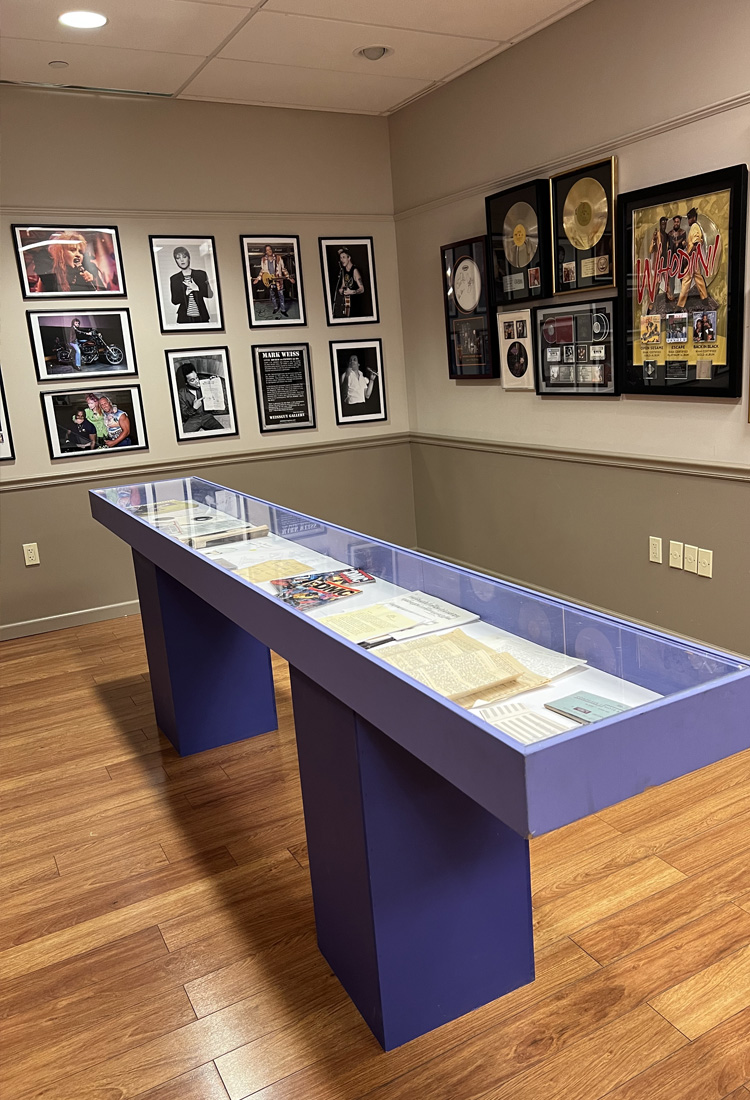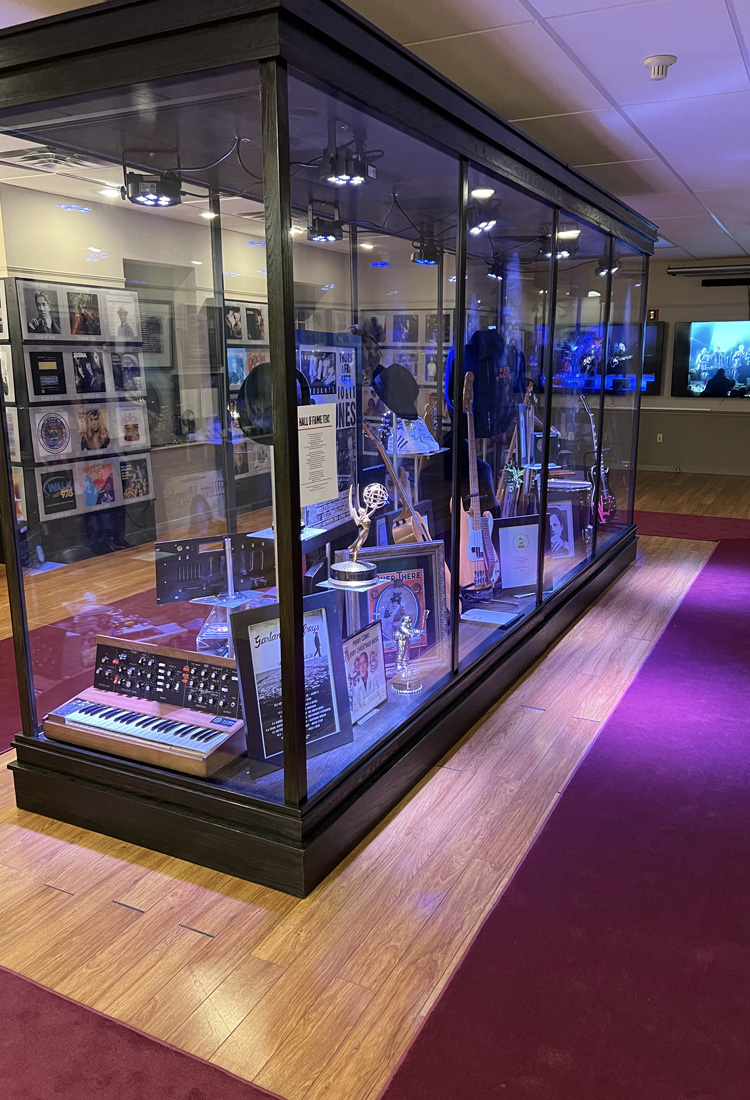 Accessibility
The Long Island Music and Entertainment Hall of Fame is committed to ensuring that its facilities, exhibitions, and services are accessible to all individuals. Should you have a question, please contact us prior to your visit at (631) 689-5888 or info@limusichalloffame.org.
Venue Accessibility
The museum's entrance, exhibitions, and restrooms are accessible by wheelchair. All public floors of the museum can be reached by elevator. Service animals are permitted. Strollers are permitted.
Auditory and Visual Accessibility for Exhibitions
The museum is currently exploring options for assisting our guests with auditory and visual challenges.
Website Accessibility
Please read about our efforts towards website accessibility on our policy page: https://www.limusichalloffame.org/accessibility-statement/.
MTA transportation information
For MTA transportation information, visit https://new.mta.info/.