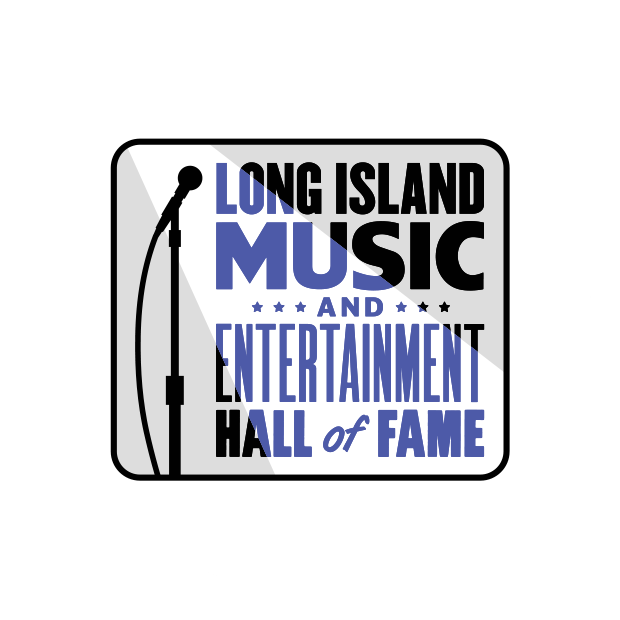 Long Island's First Hall of Fame – All About Music and Entertainment!


The Long Island Music and Entertainment Hall of Fame is proud to open its doors to an awe-inspiring new facility in Stony Brook, NY that is dedicated to the recognition, honor, and preservation of Long Island's music and entertainment heritage. Since 2004, our organization has Inducted over 120 music artists and related professionals who will now be recognized in a permanent home.
The space—covering 8,800 square feet—features a large exhibition area, theater, performance area, and an official "Hall of Fame Museum."

September 2023 Concert Calendar
Please note that our calendar listings may not reflect cancellations and postponements of concerts and events. Check with the venues for updated information.
Full Calendar