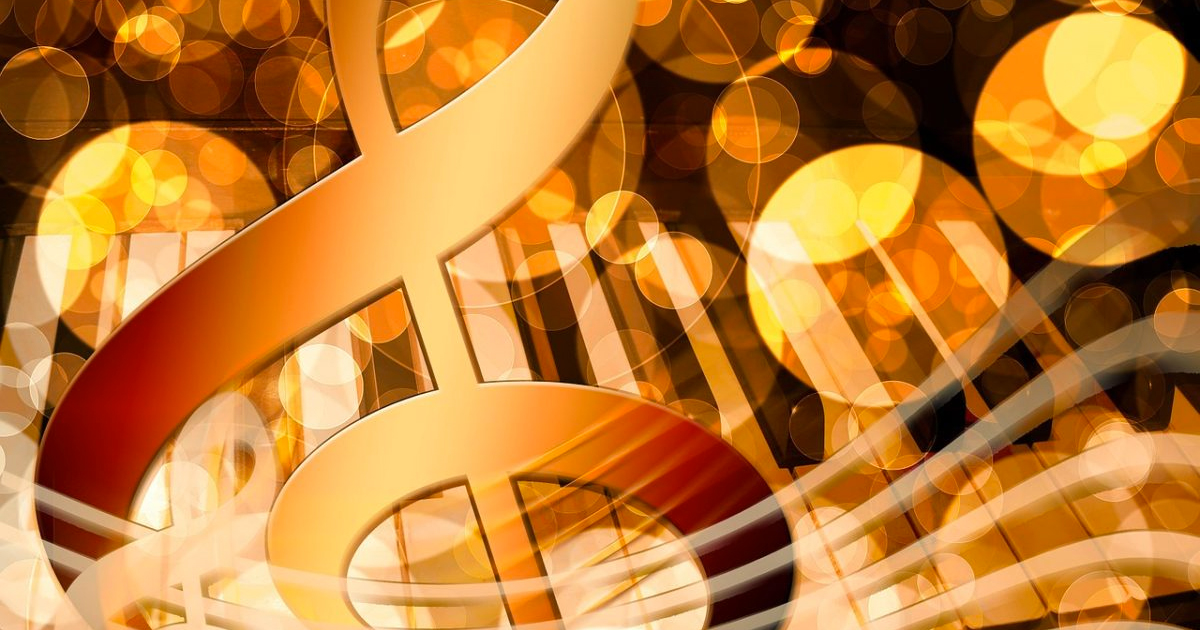 2017 Long Island Music Hall Of Fame Scholarship Winners Announced
June 27, 2017
LONG ISLAND MUSIC HALL OF FAME SCHOLARSHIP WINNERS ANNOUNCED
June 27, 2017 (MELVILLE, NY) – Long Island Music and Entertainment Hall of Fame (LIMHoF) is proud to announce the winners of the 2017 LIMHoF Scholarship Program. Each year, LIMHoF grants thousands of dollars in music scholarships to students graduating in Long Island, Brooklyn and/or Queens who have shown an interest in pursuing a career in music. This year, four scholarships were awarded.
"Every year we become more impressed with the scholarship applications we receive from the young, up-and-coming talent on Long Island," said LIMHoF Education Chairman, Tom Needham. "We're thrilled to have the opportunity to once again assist in supporting the education of those students who are pursuing a future in music by supporting their music education."
Congratulations to the following Long Island graduates:
Sierra Wojtczack, Baldwin High School
Sierra Wojtczack recently graduated from Baldwin High School. Wojtczak has distinguished herself as a cellist, vocalist and composer. She is a member of the local chapter of Tri-M Honor Society and was selected to be a member of the New York Conference All State Mixed Chorus in 2016. Wojtczack received honorable recognition from New York State School Music Association(NYSSMA) for a symphony that she composed, rehearsed, and conducted at their Fall Honors Concert in 2015.
"The opportunities I've had throughout elementary, middle, and high school to explore music have been invaluable in my development as a composer and performer," said Wojtczack. "I hope to share my experiences with young minds and encourage them to discover that there are many ways to be a musician."
Wojtczack spent last summer studying composition at the Eastman Summer Music program and plans spend the coming summer touring China with the Children's Orchestra Society, where her composition, "A Promise of Hope," will be performed. She will attend SUNY Fredonia in the fall where she will focus on composition and conducting.
Jamie Baio, Sayville High School
Jamie Baio recently graduated from Sayville High School and has distinguished himself as a vocal performer. In addition to his contributions to Chorale and Jazz Choir, he has been a member of the Diocesan Boys and Teens Choir of Rockville Center for the past 10 years. Baio was selected to the National Association for Music Education (NAfME) All State Chorus, National Honor Ensemble and most recently to the All Eastern Honor Ensemble.
"For as long as I can remember, I knew that I was passionate about music," said Baio. "Making music allows me to express who I truly am and what I can become. The opportunity to sing with several outstanding ensembles has made becoming a Broadway performer not just a dream, but a goal."
Baio plans to pursue a degree in Theater Performance at Wagner College in the fall.
Michael Stevens, East Islip High School
Michael Stevens recently graduated from East Islip High School and has been performing on French horn and piano for 11 years. He was selected to be part of Manhattan School of Music and Julliard Pre-College performing groups. Stevens attended the Tanglewood Institute and has played horn with the National Youth Orchestra of America, where he toured China and Europe. He was designated as first horn with the NAfME All-National Orchestra. Stevens was also accepted to the New York State All-State Piano Showcase.
Throughout high school, he distinguished himself through his commitment to East Islip's Symphony Orchestra, Wind Ensemble, Honors Choir and Jazz Ensemble.
"I am extremely honored and humbled to receive this high-caliber award," said Stevens. "Throughout my life, music has been my passion and dream. Receiving this scholarship to support my education and future means so much."
Michael plans to continue his studies at Northwestern University in Evanston, Illinois, where he intends to major in Music Performance.
Jillian Coscio, St. Anthonys High School
Jillian Coscio is a graduate of St. Anthonys High School. She has demonstrated a deep commitment to the flute by studying in multiple programs at Manhattan School of Music, New England Conservatory, Peabody, Mannes, Carnegie Mellon and The Bard Conservatory. In addition to an exceptional academic record, Coscio performed with the St. Anthonys Symphonic Honors Band, Orchestra Honors and music ministry throughout high school.
Coscio was selected to perform with the NAfME All-National Honor Ensembles Concert Band where she placed first in the nation. She also performed as the Principal Flutist for the All- National Honors Ensemble Concert. She was selected to the New York State All-State Symphonic Band and most recently, All Eastern Honors Band.
"As an artist, I believe it is my responsibility to be an instrument of harmony in society," said Coscio. "I aspire to share the beauty, strength, and frailty of the human condition, while celebrating its dignity through performance."
Coscio will continue her studies this summer at the Orford Music Academy Master Class in Quebec, Canada. In the fall, she will attend Carnegie Mellon University School of Music where she plans to major in Music Performance.
Since 2010, $10,000 in scholarships have been awarded to selected members of the Gemini Youth Orchestra of Melville, Metropolitan Youth Orchestra of Manhasset and Children's Orchestra Society of Queens.
ABOUT THE LONG ISLAND MUSIC HALL OF FAME:
Founded in 2004 by a group of Long Island music lovers, music educators, and industry professionals, the Long Island Music and Entertainment Hall of Fame (LIMHoF) is a is a 501(c)(3) not-for-profit organization dedicated to recognizing the significant achievements of musicians who were either born or spent a significant part of their careers on Long Island, including Nassau, Suffolk, Queens and Brooklyn. LIMHoFs bi-annual Induction Ceremonies have honored inductees that range from Billy Joel to LL Cool J.
Beyond the recognition of famed composers, musicians and artists, LIMHoF has made significant efforts in support of music education on Long Island, including Educator of Note recognitions, scholarships for music students, and a new mobile music museum designed for school visits.
# # #