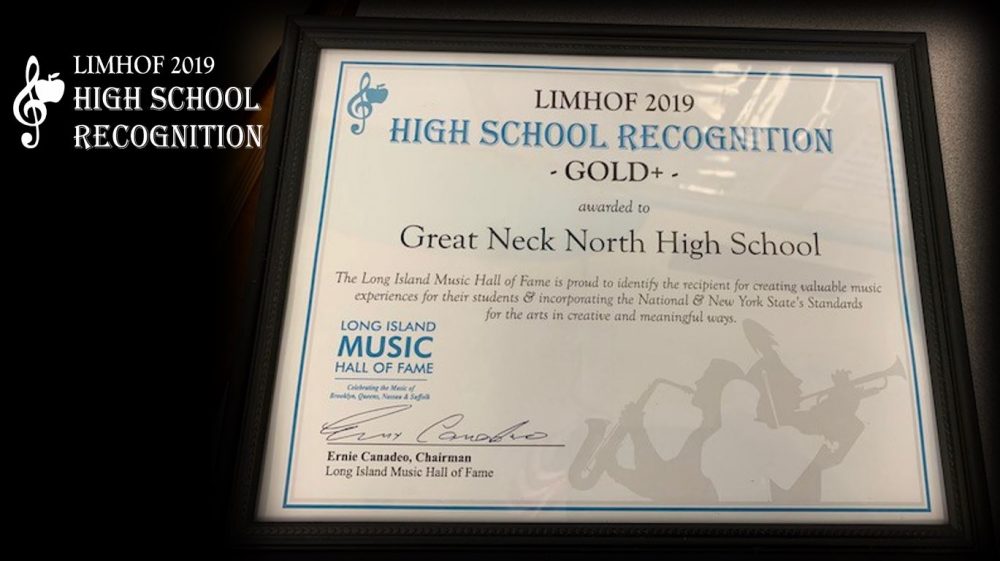 2019 High School Recognition Program Awards
June 11, 2019
(June 11, 2019 — Melville, NY)  The Long Island Music and Entertainment Hall of Fame (LIMHOF) is proud to announce the recipients of their third annual High School Music Department Recognition Program.  Six Long Island High School music programs were awarded recognition and will be an integral part of the LIMHOF Youth Holiday Concert November 17th at The NYCB Theatre at Westbury.
Based on an extensive application submitted by the schools, the Hall of Fame acknowledged six high schools this year with Gold and/or Gold+ Distinction.  The schools receiving this prestigious recognition are
Great Neck North High School, Farmingdale High School, Great Neck South High School, Longwood High School, St Francis Preparatory, and Uniondale High School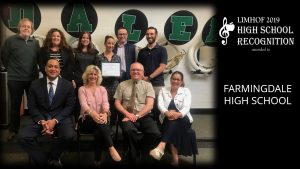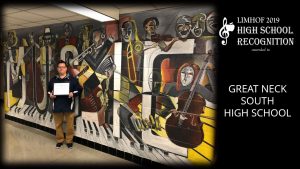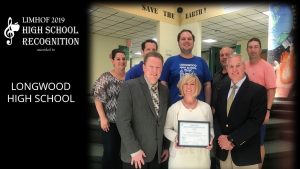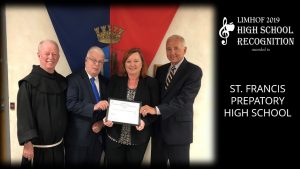 The LIMHOF School Recognition Program is designed to identify Long Island High School music programs that are creating notable music experiences for their students and that are incorporating the National and NY State Standards for The Arts in creative and meaningful ways. LIMHOF accepts applications from Brooklyn, Nassau, Queens and Suffolk counties for this prestigious review. Application categories included program details, inclusion of national and state standards for music in curriculum, facility, staffing, and community and board support. Applications were reviewed by a panel of music educators, some of whom have been recognized as the Long Island Music and Entertainment Hall of Fame's "Music Educators of Note." Submissions for 2020 will be accepted starting January 1st, 2020 and all schools are welcome to submit an application.
For more information on this award or Education scholarships and grants offered by LIMHOF please visit www.limusichalloffame.org/scholarshipsgrants/ or contact LIMHOF's Board Member for Community Outreach, Kelly Leung at (516) 938-1626 or kellyl@limusichalloffame.org.
Founded in 2004, the Long Island Music and Entertainment Hall of Fame is a 501(c) (3) organization dedicated to the idea that Long Island's musical heritage is an important resource to be celebrated and preserved for future generations. The organization, which encompasses New York State's Nassau, Suffolk, Queens, and Kings (Brooklyn) Counties, was created as a place of community that inspires and explores Long Island music in all its forms. To date, the organization has inducted more than 100 musicians and music industry executives, and also offers education programs and scholarships to Long Island students, sponsors the Long Island Sound Award, and features traveling educational exhibits, including a state-of-the-art mobile museum. Visit their website at https://www.limusichalloffame.org/.
####