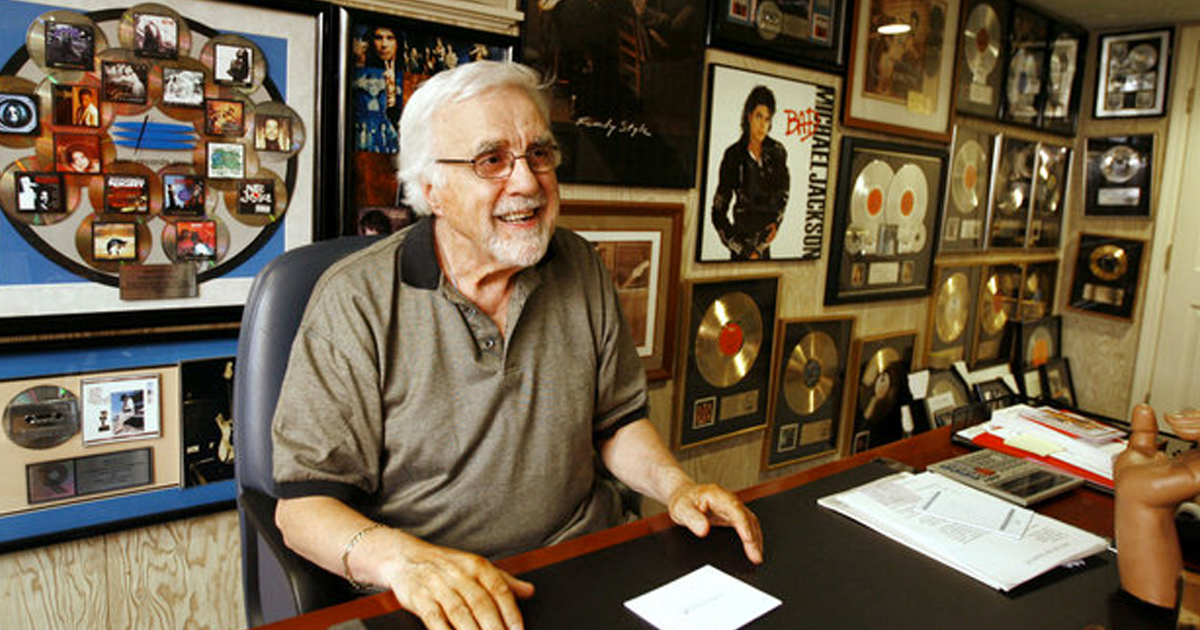 A Message from the Chairman on the passing of Tony Martell
November 30, 2016
The Long Island Music and Entertainment Hall of Fame mourns the loss of music industry veteran Tony Martell. In addition to working with dozens of prominent artists from the 1960's through the 1990s as A&R director, record label vice president, and record label head, primarily with CBS Records (now Sony entertainment) and its subsidiaries, Martell worked with musicians who covered a wide range of musical styles including rock, soul, jazz, pop, blues, and heavy metal, including several in the Long Island Music and Entertainment Hall of Fame.
But what he may be remembered for most is the foundation he started, which continues to this day. Tony's teenage son T.J. Martell was diagnosed with leukemia, and died in 1975 at the age of 21. Tony Martell began fundraising efforts for cancer research with a dinner in New York City featuring the music of friends Buddy Rich, Duke Ellington, Benny Goodman, and Ella Fitzgerald and soon established the T.J. Martell Foundation in memory of his son.
For over thirty years the foundation has been one of the primary charitable organizations associated with the music industry and a leader in funding for innovative leukemia, cancer, and AIDS research, having raised over $225 million.
Tony set the example for all of us to follow in helping people in need with health issues. He was an inspiration to us all, and will be sorely missed.
Ernie Canadeo, Chairman of the Long Island Music and Entertainment Hall of Fame