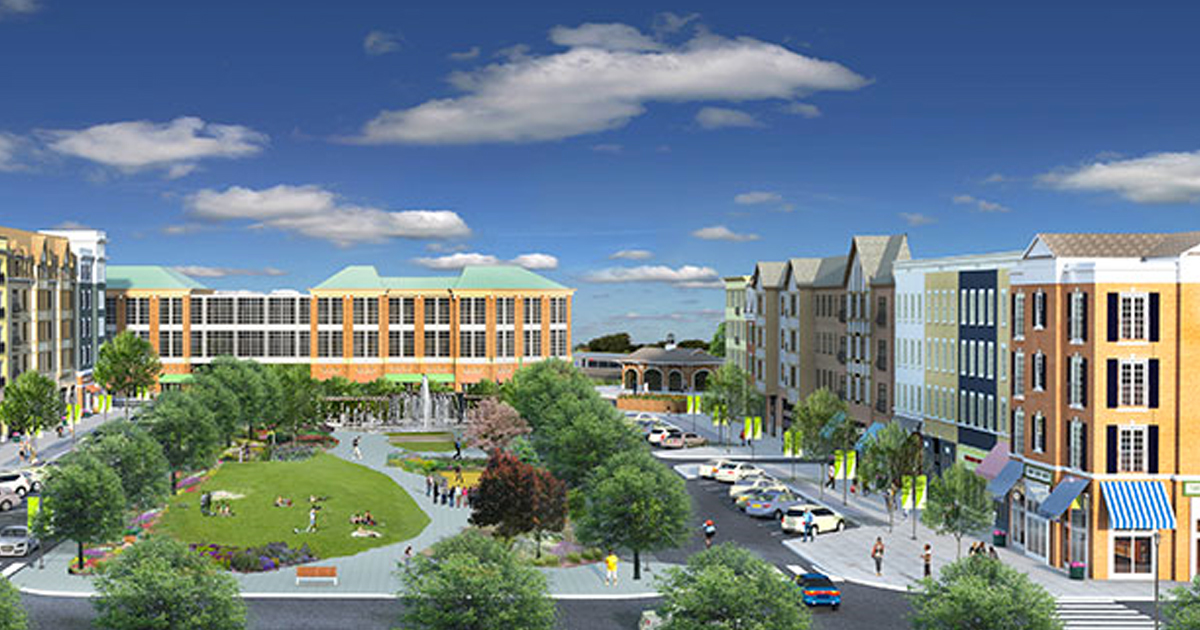 Announcing Our Museum
December 7, 2014
The Long Island Music and Entertainment Hall of Fame is thrilled to announce that it will be building a world class, state of the art museum in the newly developed, transit-oriented retail/residential community of Wyandanch Village, in Wyandanch, NY.
The new museum will celebrate Long Island's immense contribution to the past hundred years of musical history and will feature interactive exhibits, performance areas for professionals and students, and musical and historical memorabilia from LIMHoF's diverse group of inductees in virtually all music categories.
Wyandanch Village has been a 10-year government/private sector partnership initiated by Steve Bellone, the present Suffolk County Executive, who continues to be instrumental in its development and partnership with LIMHoF. The train station is being completely renovated in partnership with the MTA, and the stop will be renamed and branded the Long Island Music and Entertainment Hall of Fame. The museum will be a cornerstone of the development, which will include hundreds of rental apartments and dozens of retail stores, a skating rink, park, and other first class amenities, and is conveniently located near major highways and transit.
The museum is expected to open in late 2017. For more about Wyandanch Village, please visit http://wyandanchvillage.com/. Here's a couple of views of the plans.
Click the link below to Play-A-Note and help build the symphony of our new space: