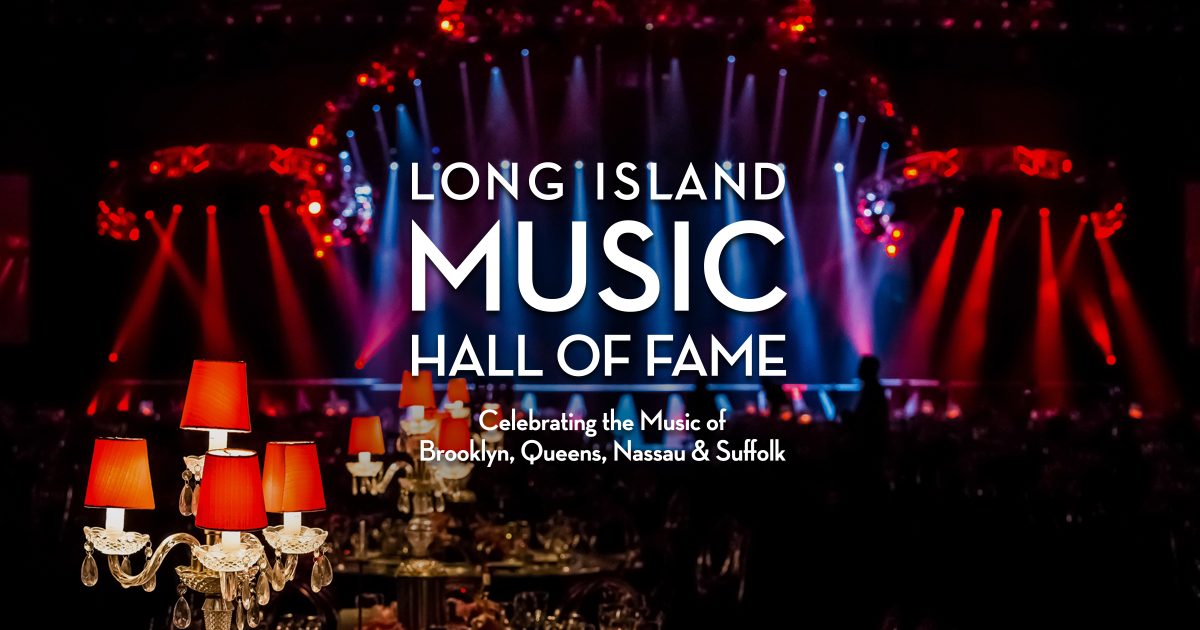 Billy Joel, Chuck D to induct new LI Music Hall of Fame members
October 24, 2018
Originally published by Newsday. Written by Glenn Gamboa.
Two Rock and Roll Hall of Famers are set to honor members of this year's Long Island Music and Entertainment Hall of Fame class, marking the organization's most star-studded event since the inaugural gala in 2006.
Billy Joel will do double duty, inducting both his longtime guitarist Tommy Byrnes and singer-songwriter Elliott Murphy, while Public Enemy's Chuck D will join DJ Chuck Chillout to induct rappers EPMD at this year's gala at The Space at Westbury on Nov. 8.
Ron Alexenburg, the music executive who signed Michael Jackson, is set to induct Melanie. Live Nation's Christian McKnight will induct rockers Taking Back Sunday. The Cowsills will induct their producer Artie Kornfeld, who also organized the Woodstock festival. SiriusXM's Lou Simon will induct radio host Bruce "Cousin Brucie" Morrow, while Jackie "The Jokeman" Martling will induct Rich Branciforte, founder of Good Times magazine.
The presenters for this year's other honorees — singer-songwriter Jimmy Webb, music exec Seymour Stein, Woodstock co-founder Michael Lang, Sha Na Na's Jon "Bowzer" Bowman and jazz trumpeter Glenn Drewes — have not yet been announced. It is also not clear which of the inductees and presenters will perform at the gala fundraiser.
The Long Island Music and Entertainment Hall of Fame was founded to pay tribute to the contributions area artists have made to music, turning a spotlight on many who have toiled in the shadow of Manhattan.
"Long Island — sometimes I think we get overlooked when it comes to musical talent," EPMD's Erick Sermon said at the news conference last month announcing the Brentwood group's induction. "Long Island is very special. It was special before we got into it. Hip-hop had Eric B & Rakim, EPMD, Public Enemy, De La Soul, Biz Markie, Keith Murray …Hip-hop would be kind of empty without Long Island."