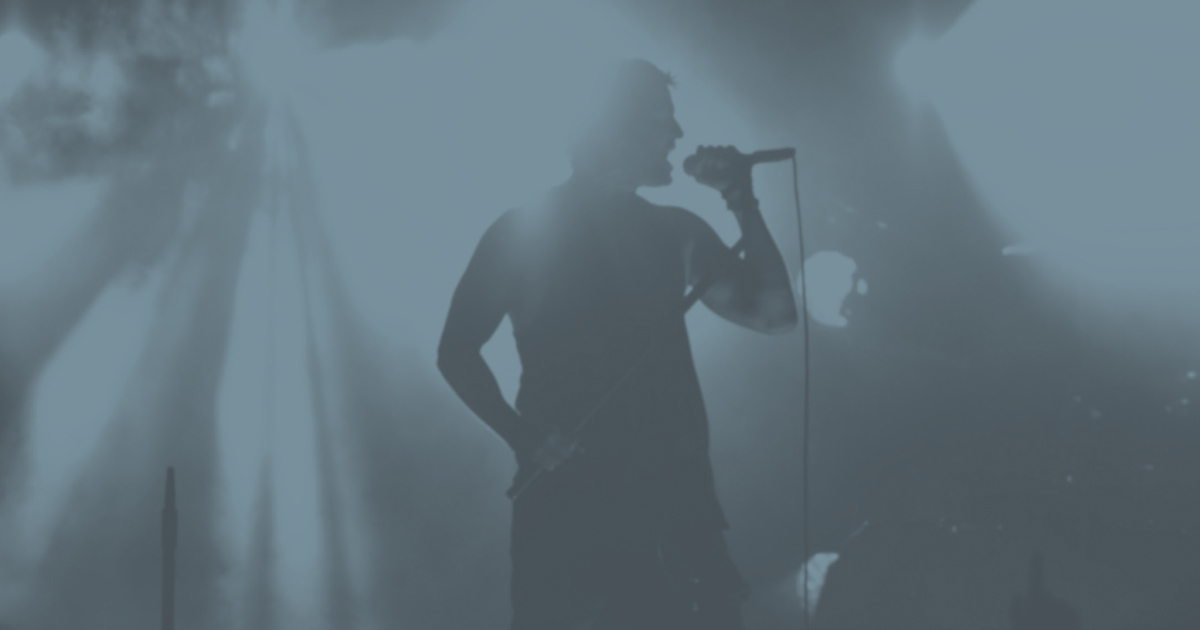 Event: State of The Long Island Music Scene
May 17, 2018
Click below to buy tickets and view the panelists:
State of The Long Island Music Scene or
"Are Tribute Bands taking all the Gigs?"
Date: Thursday, May 24, 2018
Time: 7:30 PM – 9:00 PM EDT
Entrance Fee: $10 advance • $15 at door
Putting the Long Island Music Scene, the Artists, Venues, and Entertainment Media Under the Microscope.
A healthy dialogue to confront: a) the realities of being a working, original artist on Long Island,
b) identifying best practices, and c) what all factions of the local music community
can do to nurture and support our original artists.
100% of the proceeds go to the Long Island Music and Entertainment Hall of Fame. All funds will be designated for an initiative to support local original musicians.
Sponsored By: The Space at Westbury, Newsday & Long Island Music and Entertainment Hall of Fame