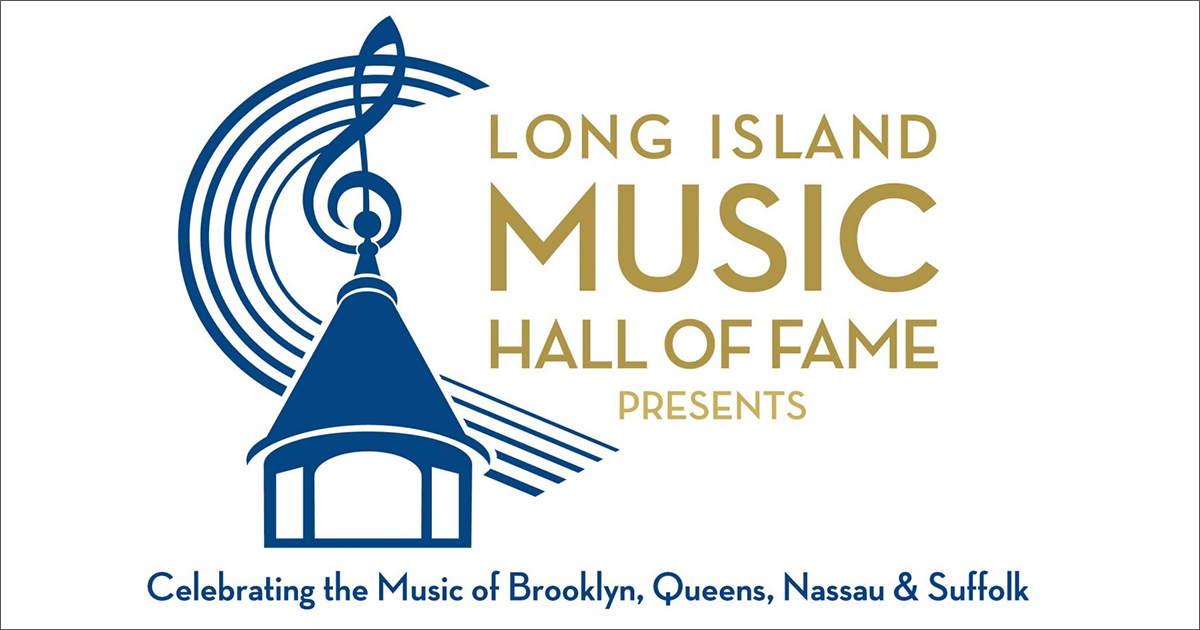 July 1, 2012 "Music on the Bounty" Event to Benefit Long Island Music and Entertainment Hall of Fame
January 10, 2014
Port Jefferson, NY – On Sunday, July 1 from 7-9pm, a "Music on the Bounty" fundraiser is planned to benefit the Long Island Music and Entertainment Hall of Fame, and the creation of Long Island's newest state of the art music museum.
This limited seating event will take place aboard the HMS Bounty in Port Jefferson harbor, the original ship used in the classic movie Mutiny on the Bounty as well as Pirates of the Caribbean and so many others.
Tickets are $65 per person, and limited to 140 people. Tickets include a tour of the ship, and a cocktail party featuring live music, hors d'oeuvres, and a beer and wine station. The evening will culminate with a walk to the historic First National Bank building on Main Street to have a private viewing of the future site of the museum.
The building was erected in 1900 and is on the National Register of Historic Places. Over 7,000 square feet of distinctive architecture will soon be transformed into a state-of-the art museum recognizing, celebrating and preserving Long Island's music heritage through education and entertainment and will provide resources for musicians of the future.
For tickets and information please call 631-418-6699