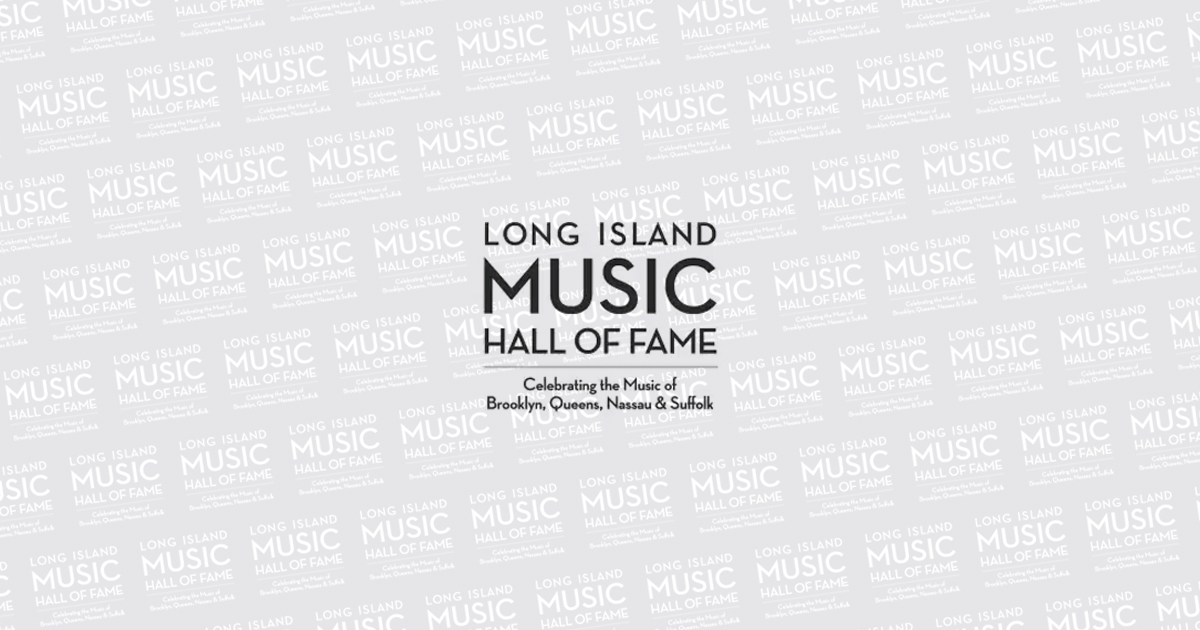 Long Island Music and Entertainment Hall of Fame to Award Scholarship at Marian McPartland Memorial Concert on March 22
March 8, 2014
The Long Island Music and Entertainment Hall of Fame will award a music student scholarship at the Marian McPartland Memorial Concert, presented at Port Washington Public Library in Port Washington on Saturday, March 22 at 5PM. Landmark on Main Street, NPR, LIMHoF and Marian McPartland's family will come together to mark this occasion and celebrate her life.
The event will be hosted by Jon Weber, pianist and new host of NPR's Piano Jazz, who will perform and explain Marian's style and her support for young talent. The program will also feature guest musicians, McPartland family members and screened excerpts from In Good Time, The Piano Jazz of Marian McPartland, a film By Huey.
The evening will also include performances by young jazz performers, one of whom will receive a scholarship stipend from the Long Island Music and Entertainment Hall of Fame.