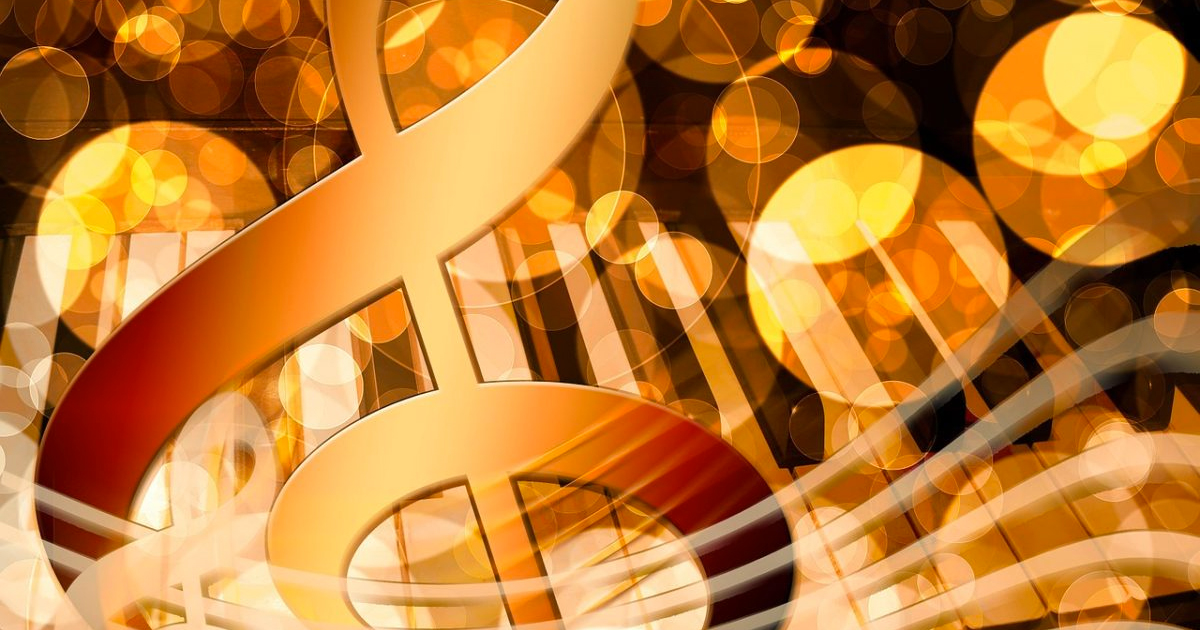 Long Island Composers Alliance and The Long Island Music and Entertainment Hall of Fame Present 44th Anniversary "Music By and For Students" Concert at Hofstra University
May 11, 2018
When: Sunday, June 10 @ 2:00 PM
Where: Hofstra University's Helene Fortunoff Hall, California Avenue, Hempstead, NY
URL: https://www.facebook.com/events/578805429162498/
Melville, NY – The Long Island Music and Entertainment Hall of Fame (LIMHoF) has joined with the Long Island Composers Alliance (LICA) as co-sponsor of "Music by and For Students", a concert of performances of LICA composer competition winning works on Sunday, June 10 @ 2:00 PM at Hofstra University's Helene Fortunoff Hall on California Avenue in Hempstead, NY.
The event will feature music by LICA composer members written for and performed by students as well as original compositions by young Long Island student composers. The student compositions are selected from composer entries in the following categories – 1) Composers 11 years old and under; 2) Composers between 12 and 14 years of age and 3) Composers between 15 and 19 years of age.
The works were judged by the LICA Program Committee. 3 outstanding works (one in each category) were selected for presentation at the June 10 concert at Hofstra. Winners performed will also receive $50. These awards are given in memory of Arlene Diamond, whose compositions and students were a part of music on Long Island for many years and whose work with LICA and many other music organizations was so vital. For more information about the recent history of this competition, please visit: http://www.licamusic.org/?page_id=10
"The Long Island Music and Entertainment Hall of Fame is excited to once again work with the LI Composers Alliance. They are an organization that is deeply rooted in the music history of Long Island and one that has commanded tremendous respect throughout the music education field for many decades", said Tom Needham, LIMHoF Board member and Education Committee Chair.
For more information, visit https://www.facebook.com/events/578805429162498/. Contact LICA at info@licamusic.org or 516-799-8815.