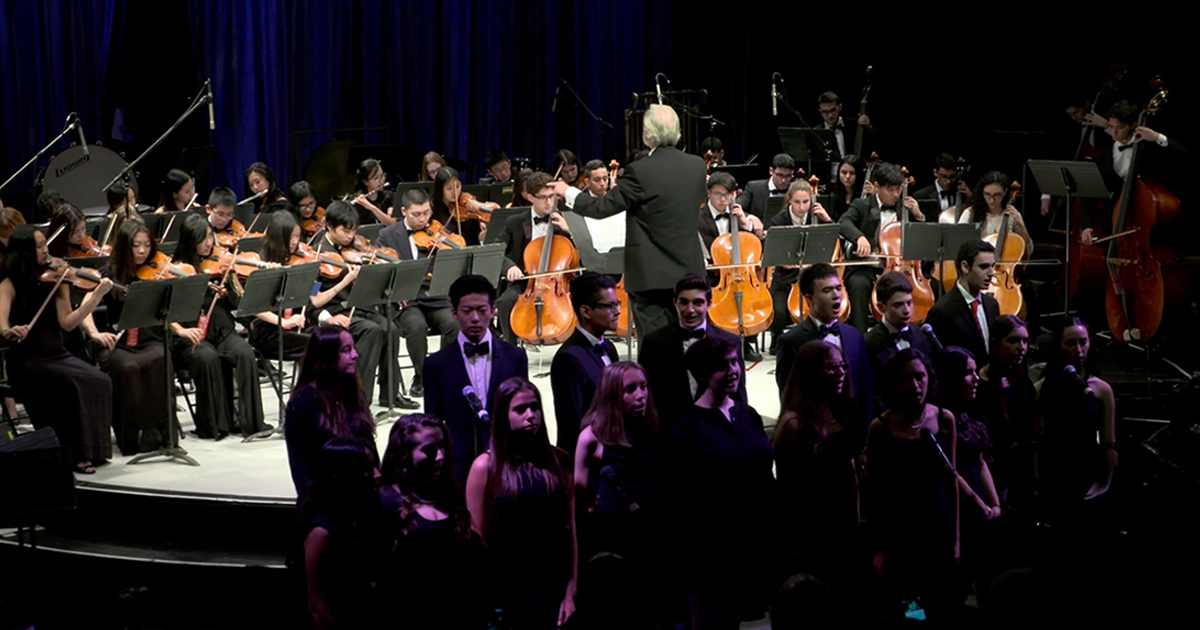 Long Island Music and Entertainment Hall of Fame Announces 2018 High School Recognition Program Winners
May 15, 2018
Melville, NY – The Long Island Music and Entertainment Hall of Fame has announced the winners of their 2018 High School Recognition Program honors. School music departments to be recognized are from Great Neck South High School, Great Neck North High School, Brentwood High School, Manhasset High School, Southampton High School and the William Floyd School District.
The LIMHoF School Recognition Program is designed to identify Long Island High School music programs that are creating notable music experiences for their students and that are incorporating the National and NY State Standards for The Arts in creative and meaningful ways.  Based on an extensive application submitted by the schools, seven high schools will be recognized by the Hall of Fame. Application categories included program details, inclusion of national and state standards for music in curriculum, facility, staffing, and community and board support.  Applications were reviewed by a panel of music educators, some of whom have been recognized as LIMHoF "Educators of Note."
LIMHoF Education Committee Chair Tom Needham said, "The role of music educators in our society is to be admired as they nurture and develop the talents of young people through their work in schools. We're grateful for the commitment these programs have demonstrated on a personal and professional level. In the coming years we hope to establish a continued partnership with the music educator community through our High School Recognition Program, Educator of Note Award and expansion of our scholarship program. We hope that these programs and many others will continue to partner with LIMHOF so that music education will be recognized and the achievements of our students celebrated."
For photos or more information, contact Jeffrey James at 516-586-3433 or jamesarts@att.net.