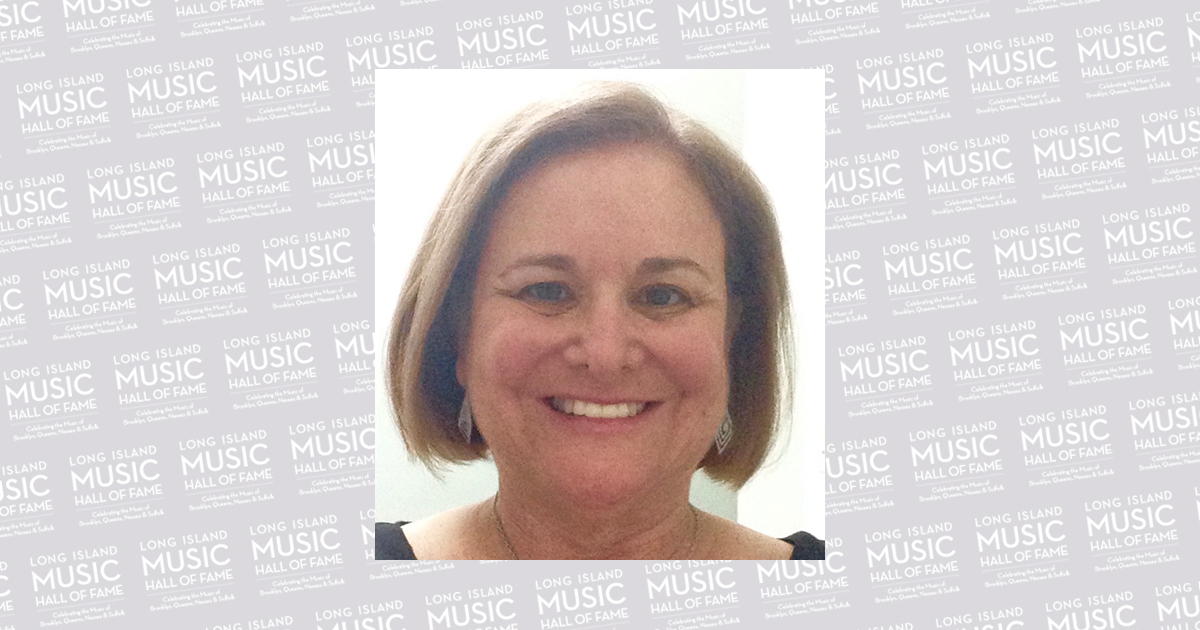 Long Island Music and Entertainment Hall of Fame Announces Abby Behr as Winner of the 2017 Music Educator of Note Award
December 20, 2017
The Long Island Music and Entertainment Hall of Fame (LIMHoF) has announced Abby Behr as this year's recipient of its Music Educator of Note Award. The award will be presented at LIMHoF's November 2018 Gala at The Space in Westbury.
"I am so honored and humbled by this prestigious honor and recognition," said Behr. "I have worked with some of the most outstanding musicians, music educators, and former students sharing our passion of music. It is a great source of pride that many of my former students have gone on to be outstanding musicians and music educators."
During her tenure as a teacher in East Meadow, Behr was a band director on elementary, middle, and high school levels. She served as the Director of Music and Art for the East Meadow Public Schools from 2001 until her retirement in January 2015. Under her leadership, the district held the distinction of being one of only 12 school districts in the country to be recognized by the National Association for Music Education (NAfME) as having a model music education program. During Behr's time as director, East Meadow was also awarded "One of the Best Communities for Music Education in America" by the National Association of Music Merchants (NAMM).
Behr has also been the recipient of many awards from the New York State School Music Association, the New York State Congress of Parents and Teachers for outstanding service to children, and she has been cited in several editions of "Who's Who Among America's Teachers." She holds a bachelor's and master's degree in Music and a professional degree in Educational Administration from Long Island University Post.
Established in 2007 and sponsored by LIMHoF, the Music Educator of Note Award is open to any music educator who demonstrates an exceptional and long-term commitment to music education in geographic Long Island, including Queens and Brooklyn. Any colleague, current, or former student many nominate an educator for consideration. More information on the program is available at https://www.limusichalloffame.org/education/educator-of-note/.