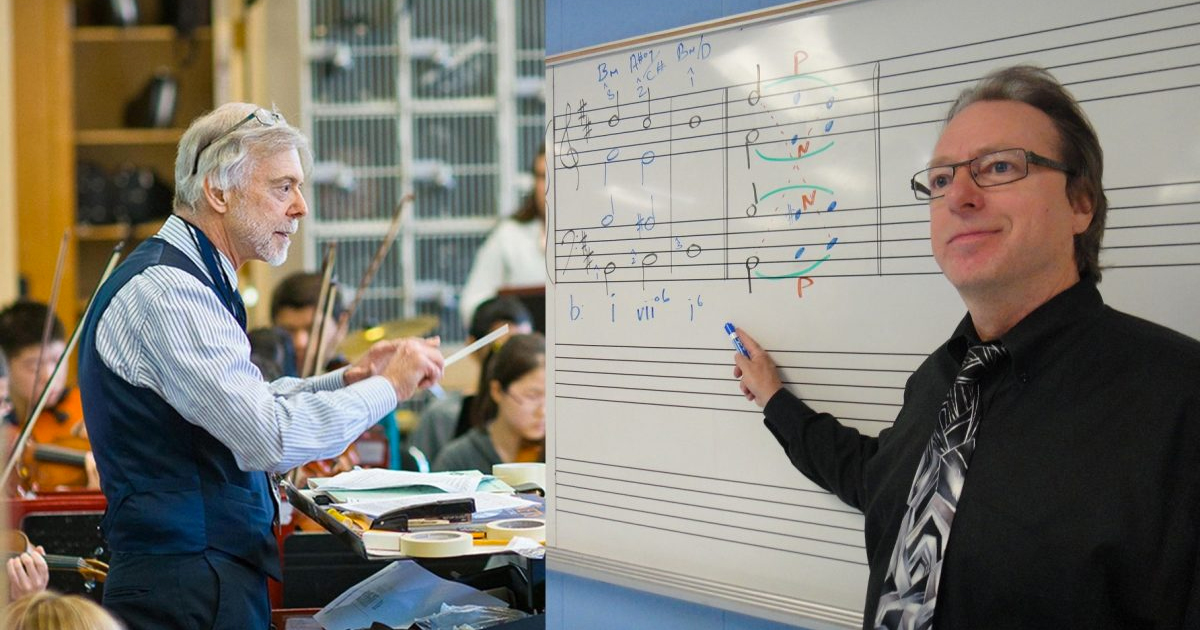 Long Island Music Hall of Fame Announces New High School Recognition Program
November 23, 2016
The Long Island Music Hall of Fame is excited to open the application process for its 2016-2017 High School Recognition Program.  Through this newly created program, the Hall of Fame will strive to honor the schools of the region by recognizing their unique abilities to impact future generations of musicians through education.
The Long Island Music Hall of Fame High School Recognition Program is designed to identify Long Island High School music programs that are creating notable music experiences for their students and that are incorporating the National and New York State Standards for the arts in creative and meaningful ways.
Applications will be reviewed by a panel of music educators, some whom have been recognized by the Long Island Music Hall of Fame as "Educators of Note".  High Schools will be given designations of Gold, Silver, Bronze or Emerging with a Gold (with Distinction) awarded in rare circumstances.  An event recognizing many of the participating schools will be held in the Spring of 2017.
Applicants are asked to submit their applications by January 6, 2017 to be considered for the recognition program.  The application, additional information and a scoring rubric can be found at: www.limusichalloffame.org/schoolrecognitionprogram.  Applications are to be mailed to:
Long Island Music Hall of Fame
High School Recognition Program
1175 Walt Whitman Road
Melville, NY 11747
"We are very excited to offer Long Island schools an opportunity to have their music programs objectively evaluated," says LIMHoF Vice-Chair and Education Advisory Board Chairman Tom Needham. "We hope to recognize the good aspects of various programs, and to offer constructive criticism on how schools can make improvements throughout their music departments based on National and NYS Standards."