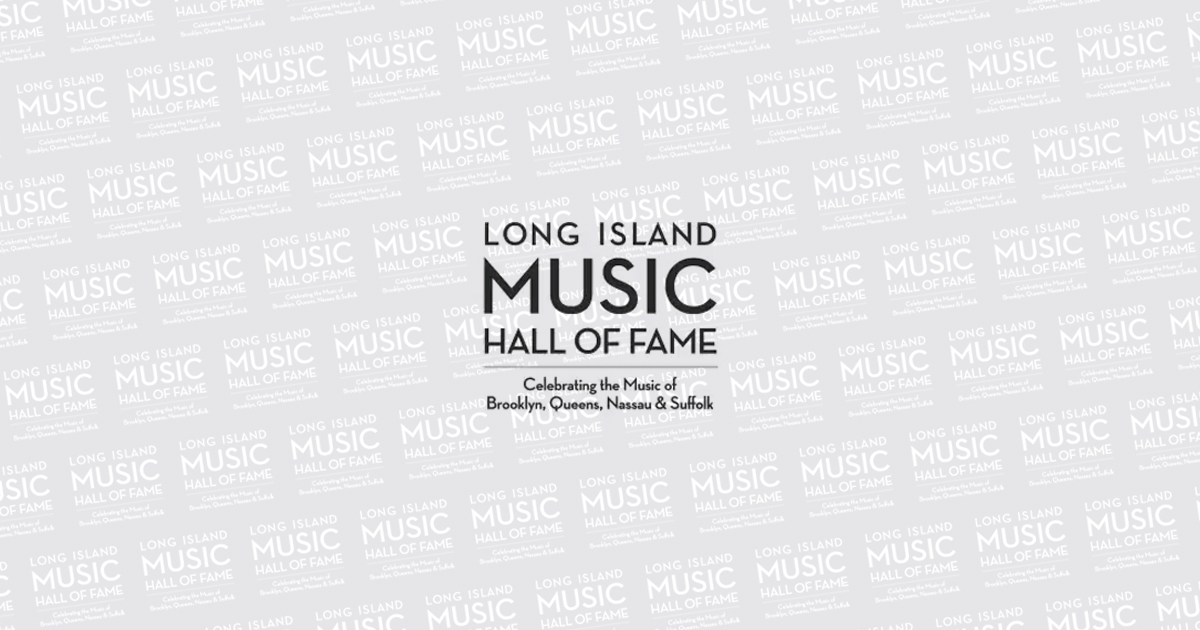 Long Island Music and Entertainment Hall of Fame Proudly Announces 2012 Class of Honorees to Be Inducted at Red Carpet Fundraising Gala
January 11, 2014
(Sept. 12, 2012 — Port Jefferson, NY) The Long Island Music and Entertainment Hall of Fame (LIMHoF) is proud to announce its 2012, and fourth Class of Honorees, to be inducted at its star-studded red carpet Fourth Induction Award Ceremony and Fundraising Gala on Thursday, October 18, 2012, at The Paramount in Huntington, NY. This very special event will also be a fundraiser for LIMHoF's new museum home in Port Jefferson Village.
The fourth induction class will include:
2012 Harry Chapin Award recipient and previous LIMHoF inductee Dee Snider of Twisted Sister
Classic rock band Barnaby Bye
The Lovin' Spoonful's Joe Butler and Steve Boone
Singer Taylor Dayne
Songwriter Ervin Drake
Concert Security Systems, Inc. and Founder Ira Maltz
Songwriter Ellie Greenwich
Jones Beach Theater
Classical composer Leo Kraft
Musicians from the Shinnecock Indian Nation
Metal band Suffocation
WALK-FM radio
Jazz pianist Randy Weston
Progressive rock band Zebra
Scheduled performances include:
A musical tribute to Ellie Greenwich featuring Felix Cavalieri of The Rascals and LIMHoF inductee Gary U.S. Bonds
Dee Does Broadway (Dee Snider with special guests)
The Lovin Spoonful
LIMHoF will also honor 2011 Music Educator of the Year, Robert W. Kreuger. Other performers and special guests will be announced as they are confirmed.
Tickets are on sale now for the Long Island Music and Entertainment Hall of Fame's Fourth Induction Award Ceremony and Fundraising Gala. General seating tickets for the October 18 Fundraising Gala are $50 and $75, and are available through The Paramount box office at 631-673-7300 or online at http://www.paramountny.com/. Premium VIP seating is available, to include full dinner and show. For information about Premium seating, please contact LIMHoF at 631-331-0808 or info@limusichalloffame.org.
"Since our formation seven years ago, the artists who have created our musical history, as well as the Long Island community, have been exceptionally supportive of the Long Island Music and Entertainment Hall of Fame and its efforts," said James Faith, Chair of the LIMHoF Board. "This special event is an important step in the building of this Island's newest music museum, educational center and home for our rich music heritage. We are especially thrilled to have Long Island's newest state of the art concert venue, The Paramount, host this great night."
Inductees are selected by the LIMHoF Board of Directors from an evolving and growing list of people, artists, and entities that were born, raised, founded, or have resided on geographic Long Island (Brooklyn/Queens/Nassau/Suffolk) for a significant portion of their career. Induction is based on historical importance and the significance of their contribution to Long Island's rich musical heritage. Complete induction criteria and more about previous inductees at http://66.39.148.41/inductees_00.html.
"Since the inception of the idea to build The Paramount, it has been our goal to support the growth of music and the arts on Long Island, said the owners of The Paramount. "We share similar goals with the Long Island Music and Entertainment Hall of Fame in that The Paramount strives to showcase legends and encourage rising stars. We are honored to provide our support and open our doors to this the Long Island Music and Entertainment Hall of Fame and Long Island music fans."
Past inductees, presenters and/or those who have attended the previous Long Island Music and Entertainment Hall of Fame Galas include: Billy Joel, Paul Shaffer, Lou Reed, Eddie Money, Joan Jett, Twisted Sister, Mariah Carey, The Ramones, Barbra Streisand, Peter Criss (Kiss), DMC of Run DMC, John Zorn, Johnny Maestro and the Brooklyn Bridge, LL Cool J, Public Enemy, former Monkee Peter Tork, Felix Cavaliere, Gary U.S. Bonds, Stanley Drucker (New York Philharmonic clarinetist), Sam "Bluzman" Taylor, gospel singer Donnie McClurkin, Eric Bloom and Buck Dharma (Blue Oyster Cult), Simon & Garfunkel, Tony Bennett and more.