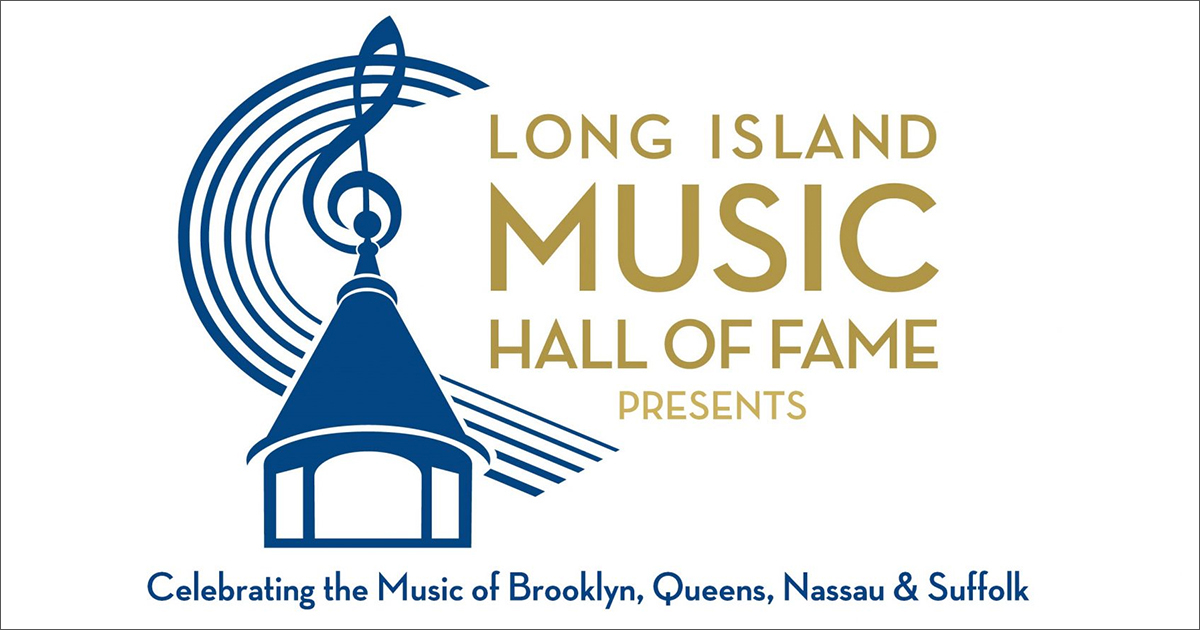 Long Island Music and Entertainment Hall of Fame Proudly Announces 2014 Class of Honorees to Be Inducted at October 23 Red Carpet Fundraising Gala
August 20, 2014
For Immediate Release:
Contact: Liz Derringer – 917-593-3010 / liz@derringermedia.com
Jill Russell – 631-418-6699 / jill@russellrelations.com
Harlan Friedman – 516-860-9010 / theharlangroup@gmail.com
Long Island Music and Entertainment Hall of Fame Proudly Announces
2014 Class of Honorees to Be Inducted at Red Carpet Fundraising Gala
(August 20, 2014 — Port Jefferson, NY) The Long Island Music and Entertainment Hall of Fame (LIMHoF) is proud to announce its 2014, and fifth Class of Honorees, to be inducted at its star-studded red carpet Award Ceremony and Fundraising Gala on Thursday, October 23, 2014, at The Paramount in Huntington, NY.
Leaning as heavily on performers as well as music industry giants, this year the organization will induct heavy weights in both classes with celebrities, performances and music history, all in one amazing evening.  The fifth induction class will include:
Record Producer and Music Industry Executive Clive Davis
Concert Promoter Ron Delsener
Billy Joel Band:
Liberty DeVitto — drums, percussion
Doug Stegmeyer — bass guitar, backing vocals
Russell Javors — rhythm and lead guitars, harmonica, backing vocals
Richie Cannata — keyboards, saxophones, flute, clarinet, percussion
Lyricist Gerry Goffin
Record Producer and Remixer Steve Thompson
Singer Deborah "Debbie" Gibson
Rapper and Record producer Kurtis Blow
2014 Harry Chapin Award recipient and previous LIMHoF inductee DMC of Run DMC
Scheduled performances include a musical tribute to Gerry Goffin.  Other performers and special guests will be announced as they are confirmed.
LIMHoF will also honor Music Educator of the Year, Student Music and Non-Profit Scholarship recipients and a special award paying tribute to a historic accomplishment to mark the anniversary of Billy Joel's historic trip to Russia.
Tickets go on sale Wednesday, August 20th.  General seating tickets are $75 and $150, and are available through The Paramount box office at 631-673-7300 or online at http://www.paramountny.com/.  Premium VIP seating is available, to include full dinner, show and extras.  For information about Premium seating, please contact LIMHoF at 631-331-0808 or jfaith@jfaith.com.
"On behalf of the entire LIMHoF Board, we are very excited to honor our 5th round of inductees", said Jeff James, Chairman of LIMHoF.  "We are humbled to have such support from these industry giants who have contributed so much to the music history of Long Island.  We look forward to seeing them and all of our friends on October 23rd at The Paramount."
Inductees are selected by the LIMHoF Board of Directors from an evolving and growing list of people, artists, and entities that were born, raised, founded, or have resided on geographic Long Island (Brooklyn/Queens/Nassau/Suffolk) for a significant portion of their career. Induction is based on historical importance and the significance of their contribution to Long Island's rich musical heritage. Complete induction criteria and more about previous inductees at http://66.39.148.41/inductees_00.html.
"The Paramount is honored to once again host the 5th Annual Long Island Music and Entertainment Hall of Fame inductions" exclaimed Stephen Ubertini – Paramount Director.  "We always wanted The Paramount to be a home for Long Island music – from these Hall of Fame legends to the up & comers we book as opening acts, the history of music on the island is strong" concluded Ubertini.  Paramount Director Brian Doyle added "The LIMHoF is a great organization that we are proud to partner with for this wonderful event and look forward to hosting these induction ceremonies for many years to come."
Past inductees include: Billy Joel, Lou Reed, Carole King, George M. Cohan, Louis Armstrong, Eddie Money, Joan Jett, Twisted Sister, Mariah Carey, The Ramones, Barbra Streisand, John Coltrane, Peter Criss (Kiss), DMC of Run DMC, John Zorn, Johnny Maestro and the Brooklyn Bridge, LL Cool J, Public Enemy, Taylor Dayne, Salt N Pepa, Randy Weston, Zebra, Lovin' Spoonful's Joe Butler and Steve Boone, Ervin Drake,  Gary U.S. Bonds, Stanley Drucker (New York Philharmonic clarinetist), Sam "Bluzman" Taylor, gospel singer Donnie McClurkin, Eric Bloom and Buck Dharma (Blue Oyster Cult), Simon & Garfunkel, Tony Bennett and more.
ABOUT THE LONG ISLAND MUSIC HALL OF FAME
Long Island Music and Entertainment Hall of Fame (LIMHoF) is a 501(c)(3) organization dedicated to the idea that Long Island's musical heritage is an important resource to be celebrated and preserved for future generations.  The LIMHoF was created as a place to inspire in each person the desire to explore and celebrate music in all its forms and to be a place where the music community will find the support, resources and leadership necessary to aim them in that exploration.  For more information about the Long Island Music and Entertainment Hall of Fame, visit limusichalloffame.org.
####