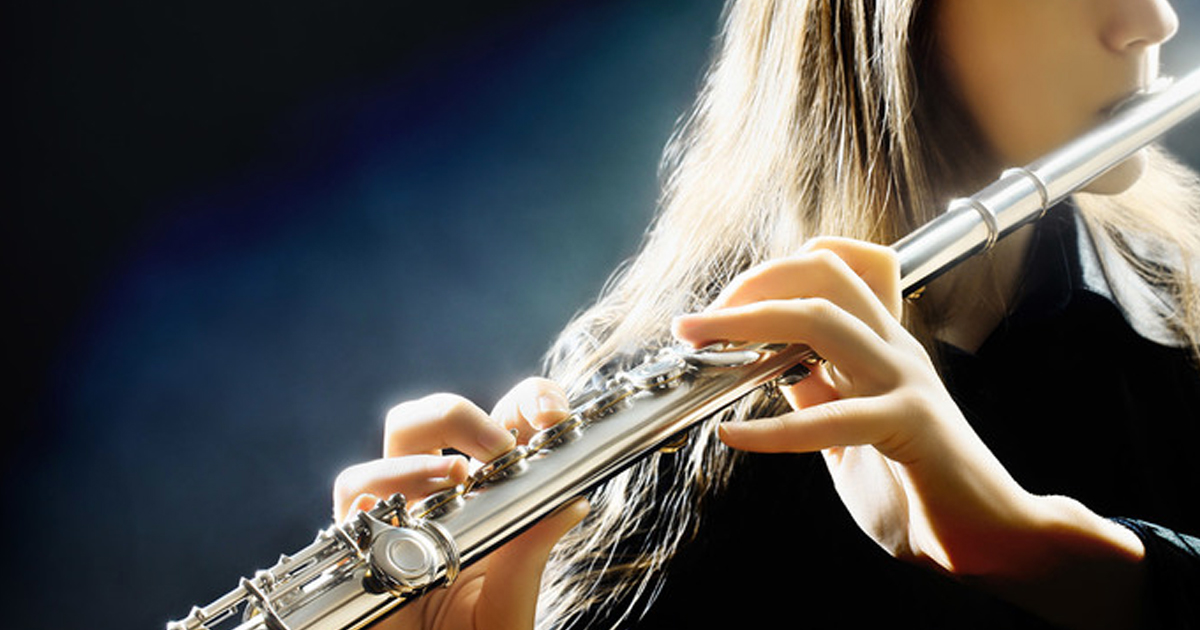 Long Island Music and Entertainment Hall of Fame Scholarship Application Now Available for Graduating Seniors
May 10, 2017
May 9, 2017 (MELVILLE, NY) – Long Island Music and Entertainment Hall of Fame (LIMHoF) is proud to announce that it is officially accepting applications for its 2017 LIMHoF Scholarship Program. Each year, LIMHoF grants thousands of dollars in music scholarships to students who are graduating from high school in Long Island, Brooklyn and/or Queens, and who have shown an interest in pursuing a career in music. This year, four $500 scholarships will be awarded to qualifying students.
"Long Island Music and Entertainment Hall of Fame is honored to have the opportunity to once again assist in supporting the education of those students who are pursuing a future in music," said LIMHoF Education Chairman, Tom Needham. "Our board members are dedicated mentors to young, upcoming artists and we are proud to offer scholarships to aid in furthering their music education."
Eligibility Criteria:
• Graduating high school senior from Long Island, Brooklyn or Queens.
• Minimum GPA of 2.5.
• Accepted full-time at an accredited college or university.
• Demonstrated interest in pursuing a career in music.
• Financial need.
• U. S. citizen or legal resident with I-55 permanent residency.
• Completion of online application form that includes essay, high school transcript and letter of recommendation.
Since 2010, $10,000 in scholarships have been awarded to selected members of the Gemini Youth Orchestra of Melville, Metropolitan Youth Orchestra of Manhasset, and Children's Orchestra Society of Queens.
Students seeking funding are encouraged to download and complete the designated LIMHoF Student Scholarship Application by May 30, 2017. Each application will be carefully reviewed by the LIMHoF Education Committee.
ABOUT THE LONG ISLAND MUSIC HALL OF FAME:
Founded in 2004 by a group of Long Island music lovers, music educators, and industry professionals, the Long Island Music and Entertainment Hall of Fame is a is a 501(c)(3) not-for-profit organization dedicated to recognizing the significant achievements of musicians who were either born or who spent a significant part of their careers on Long Island, including Nassau, Suffolk, Queens and Brooklyn. LIMHoF's biannual Induction Ceremonies have honored inductees ranging from Billy Joel to LL Cool J.
Beyond the recognition of famed composers, musicians and artists, LIMHoF has made significant efforts in support of music education on Long Island, including Educator of Note recognitions, scholarships for music students, and a new mobile music museum designed for school visits. For more information on the LI Music Hall of Fame, visit their website at https://www.limusichalloffame.org/
# # #