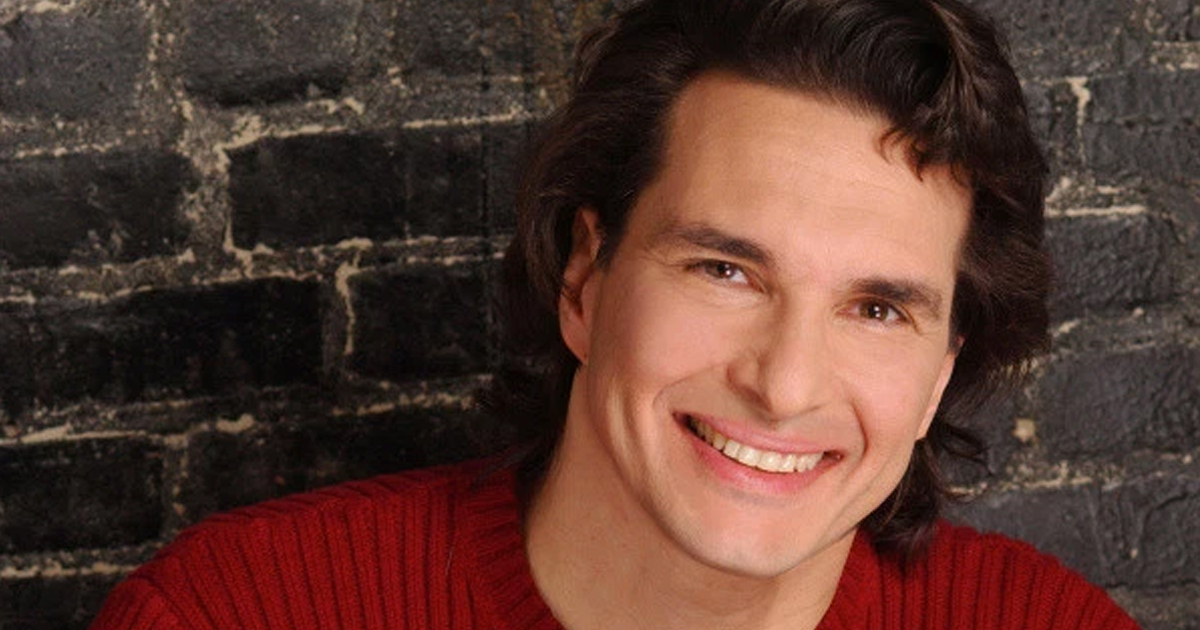 Radio Legend, Bob Buchmann, Contributes Personal Long Island Music and Entertainment Hall of Fame Spotify Playlist
March 2, 2018
In the early 1970s, Bob Buchmann founded Half Hollow Hills' community radio station and also built an AM station in his basement. After a knock on his parents' door from the Federal Communications Commission, Buchmann went legit, converting the pirate AM station into America's first mass-distributed cable only radio station, based in Commack.
When he joined WBAB in 1979, the station was the fourth-ranked rock station in the market. By 1982, WBAB had evolved into the Long Island leader and was not beaten by another rock music station (even those based in New York City) until the summer of 2001, when it was dethroned by Clear Channel's Q104.3 (WAXQ), where Buchmann accepted on-air and program director duties.
Long Island Music and Entertainment Hall of Fame Inductee, Bob Buchmann, was known for his unique love of classic rock music during his prolific Long Island radio career. He recently shared this exclusive list of his favorite 25 songs, along with his personal reflections:
I've Loved these Days- Billy Joel.  We always ended our WBAB and WAXQ Charity Begins At Home Marathons (founded by Billy) with that as a token of gratitude for the dollars raised.
Tell Me What You Want- Zebra.  Jason Flom and I were kids and yet we got this band with a big regional following signed to Atlantic.
We're Not Gonna Take It- Twisted Sister.  TS was Jason's second signing, following Zebra.  If WBAB was never a spotlight in Atlantic's eye, who knows if this phenomenon would have become what it was and is.
Maggie May- Rod Stewart.  My favorite song when music exploded into my life at 14.
The Ocean- Led Zeppelin.  My favorite tune from one of my top 5 bands.
Dr. Wu-Steely Dan.  My favorite tune from another of my top 5 bands.
Sweet Emotion- Aerosmith.  In my opinion, the perfect rock song.  Perfect in every way.
Eleanor Rigby- The Beatles.  In my opinion, another perfectly crafted song.
Enter Sandman- Metallica.  Perfect metal from a perfect album, not to mention Mariano Rivera's entry theme.
Lyin Eyes- The Eagles.  Tough to pick a favorite Eagles song, but this one probably is.
Allentown- Billy Joel.  Great track off what Billy often calls his favorite album, The Nylon Curtain.
Daisy Jane- America.  My fav band typifying the acoustic 70's period of hit records.
Police on My Back- The Clash.  Love the Clash, and this song reminds me of Spit in Levittown.
Hey 19- Steely Dan.  Can't go wrong with Steely or tequila.
Under Pressure- Queen & David Bowie.  "Love dares you to care for the people on the edge of the night"  What more needs to be said?
While You See A Chance- Steve Winwood.  A song of hope, and the theme song used by Fr. Tom Hartman on WBAB's Religion & Rock
Spirit of the Radio- Rush.  An amazing band, amazed by radio!
Daniel- Elton John.  Like "Someone Saved My Life", it's Half Hollow Hills High School all over again.
The Logical Song- Supertramp.  Love the production.
Deacon Blues- Steely Dan.  Production perfection.
Uncle John's Band- Grateful Dead.  My fav Dead song from back at Ithaca College.
Ventura Highway- America.  The acoustic 70's play on.
Roadhouse Blues- The Doors.  One of a kind.  A great Friday song.
Sweet Baby James- James Taylor.  The acoustic 70's are appreciated.
Back in Black- AC/DC.  Hard to ignore this force.
You can listen to Bob Buchmann's Spotify playlist here: