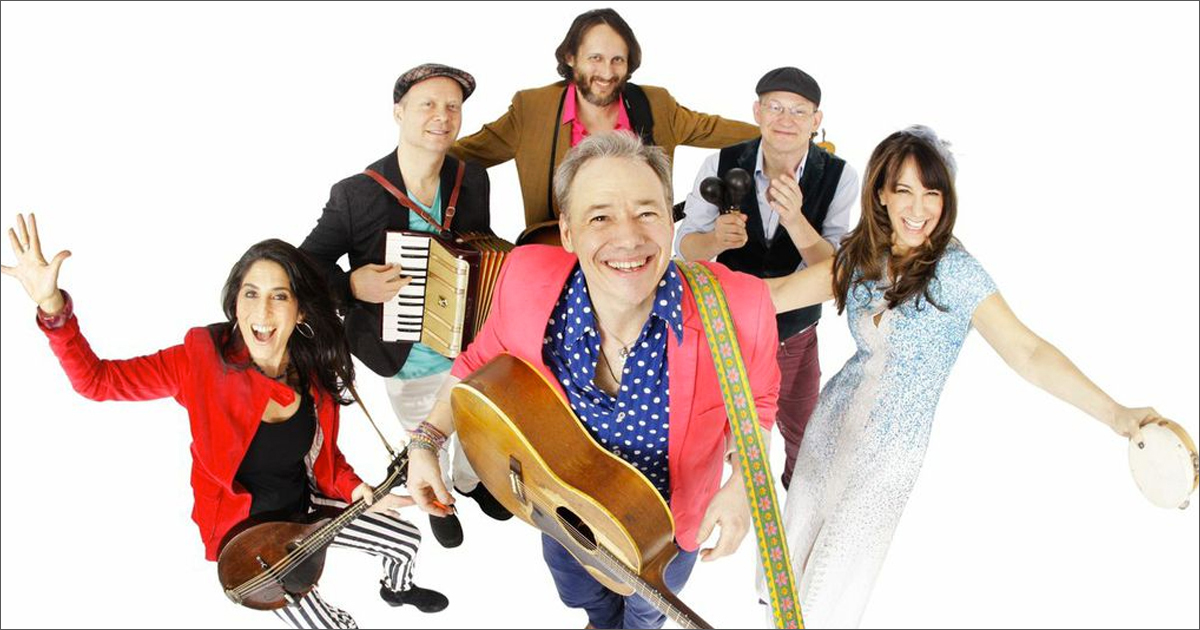 Brady Rymer to Perform for Students with Special Needs
May 3, 2016
THE LONG ISLAND MUSIC HALL OF FAME PRESENTS GRAMMY-NOMINEE,
BRADY RYMER'S CONCERT FOR H. FRANK CAREY HIGH SCHOOL'S SPECIAL NEEDS STUDENTS
WHAT             Brady Rymer Concert for H. Frank Carey HS Special Needs Students
WHEN             May 5th, 2016
WHERE          H. Frank Carey High School
The Long Island Music and Entertainment Hall of Fame and the H. Frank Carey High School PTSA present two-time GRAMMY Award nominee Brady Rymer and his band for a rockin' and rollin' show, featuring songs that celebrate children of all abilities.   Students will be inspired to dance and sing along with the group that NPR has called "the best-sounding band in children's music."
This upbeat concert will include music from Love Me for Who I Am, Brady's joyful album inspired by and dedicated to students on the autism spectrum, along with selections from his GRAMMY nominated albums Just Say Hi! and Here Comes Brady Rymer and the Little Band That Could and other fan favorites.
"The Long Island Music and Entertainment Hall of Fame is very privileged to have a Grammy-nominated artist like Brady Rymer serving on our education board for many years. He is instrumental in developing new school music programs, like this concert for special needs students, that will become more commonplace when the Long Island Music and Entertainment Hall of Fame opens its museum in the near future."
After more than a decade recording with RCA jam band From Good Homes, sharing the stage with Bob Dylan, Dave Matthews and Bob Weir of the Grateful Dead, Brady's career in children's music grew along with his family. Over the years, he assembled a kickin' band of friends, outstanding players all, with backgrounds from Americana to Zydeco. Two kids, seven CD's and two GRAMMY nominations later (Best Children's Album 2009 & 2015), the music of Brady Rymer and the Little Band That Could continues to inspire and delight audiences of all ages. Rymer's trademark smile lights up the band's live performances and shines brightly in his recordings, described as a "joyous, genius, melodic gift for anyone with a rock and roll soul."
Bradyrymer.com/lovemeforwhoiam