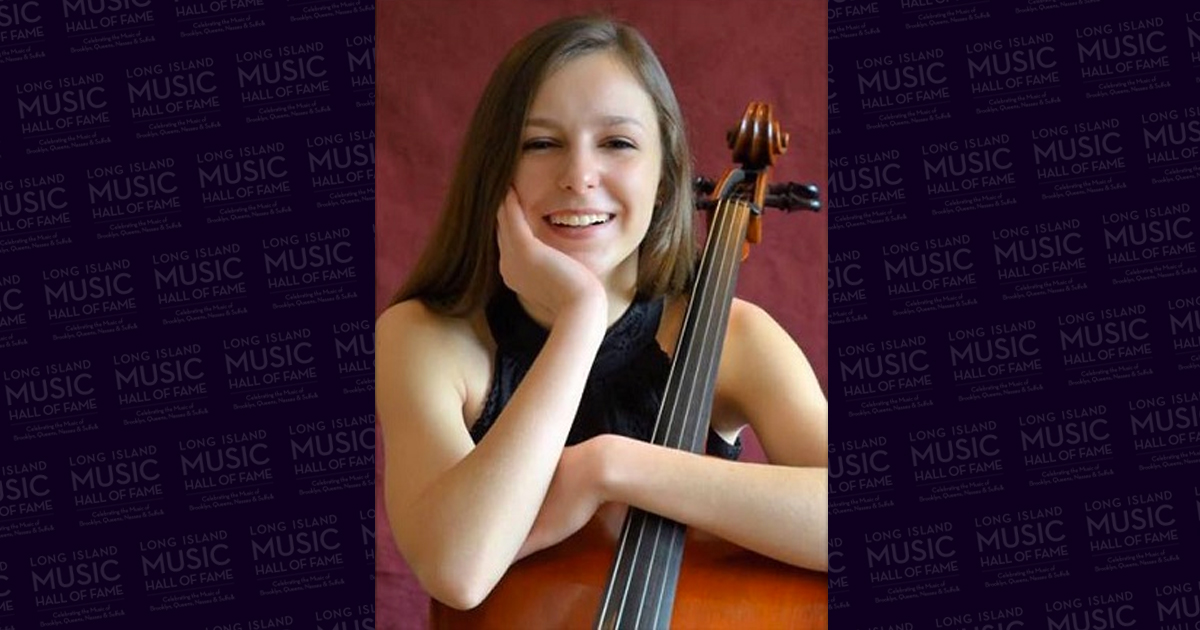 Scholarship Recipient Update – Sarah Miller, Cleveland Institute of Music
August 5, 2016
My first year at the Cleveland Institute of Music has been greater than I could have ever imagined! Studying cello performance with Dr. Melissa Kraut is inspiring and rigorous, and I feel lucky to study with a teacher who believes in all her students, pushes them to their fullest potential, and produces striking results. My personal improvement with Dr. Kraut was humbly and proudly recognized when I won second place in the Collegiate Division of the Cleveland Cello Society Concerto Competition in May, being one of the youngest competitors. 
CIM is also known to have an outstanding chamber music program, directed by the Cavani Quartet and by Peter Salaff of the Cleveland Quartet. These mentors as well as my fantastic quartet colleagues have taught me how to better myself as a collaborative musician, and how to bring our hard work and passion for music into the community. My quartet and I find value in sharing what we do with audiences who may not may not regularly have access to classical music; we have performed in various museums, retirement homes, cancer centers and weddings, and hope to have these opportunities again next year.
In general, the quaint size of CIM creates a friendly and familial environment which allows students to grow as musicians and people. Additionally, the privilege of having weekly Cleveland Orchestra performances just down the road allows and inspires us to grow as professionals. I am grateful to have had the opportunity to attend the Cleveland Institute of Music with the help of the Long Island Music and Entertainment Hall of Fame. I very much look forward to the coming years! 
-Sarah Miller