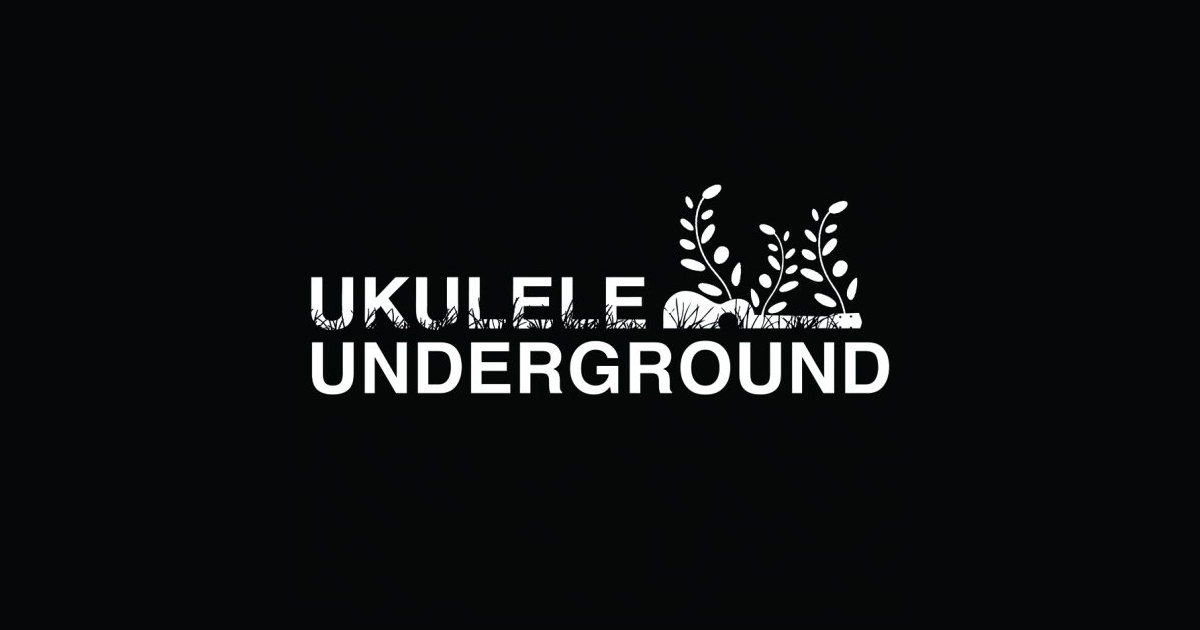 Thanks to Ukulele Underground!
March 24, 2016
We'd like to quickly thank and acknowledge all of those who participated in Ukulele Underground's Season 213 – It's A Long Island! Contest.  We received some great entries and have compiled a playlist of some of those amazing submissions.  Take a look and congrats to all participants on realizing what great musicians can say "I'm from here!"
To view the entire playlist, CLICK HERE.
–
In addition, here are the top three honorees for Season 213.  Congratulations!:
—————————————————————————
Bird's Eye View Of My Ukulele's contributions this season were both a testament to the music's original artists and her own interpretive abilities.
Seven Long Island Music and Entertainment Hall of Fame inductees were honored in her performances and she contributed an original composition as a tribute to one of the inductees, as well. Each performance revealed her exceptional musical intuitiveness.
Bird's Eye View of the Ukulele's stunning contribution to Season 213 was using her performances to enable each covered song to transcend the genre with which it is most associated. What was old became new again, each and every time.
——————————————————————————
Decaturcomp is a man whose music is a testament to both his skill as a musician and his talents as a vocalist.
Decaturcomp covered songs by seven of the Long Island Music and Entertainment Hall of Fame inductees. Each of Decatorcomp's performances reveals both the exceptional nature of the music, its original performer and his own singular interpretive abilities.
In particular, Decaturcomp excelled at making the story in each song his story ….and even more importantly, his listeners' stories. He accomplished this through his striking musicianship and the sensitive vocals.
——————————————————————————
UkeFoote's contributions to Season 213 were memorable for his ability to showcase his prodigious musical and vocal talents in service to the great diversity of music he shared.
Thirteen Long Island Music and Entertainment Hall of Fame inductees were honored in his performances, which featured his playing of the ukulele, uke bass and banjolele. Additionally, on one of these selections, he was accompanied by two other vocalist/musicians.
UkeFoote's unique contribution to Season 213 rested in the impact his passion had on his arrangements of these classics. He plays and sings from the heart.
——————————————————————————
A Note from Contest Creator and Ukulele Underground member, Dr. Linda Opyr:  The unique partnership between the Ukulele Underground forum's Seasons of the Ukulele and the Long Island Music and Entertainment Hall of Fame resulted in a record 178 videos on the playlist. The 61 Seasonistas, who hail from 10 different countries and 21 of our United States, who participated in this record-breaking season are as follows:
Alan DP
Auntieuku
Barefootgypsy
BigDaddyUker
bird's eye view of my ukulele
bonesigh
bonesoup
Buc-a-Roo
Car Singer
caspet
Cee Jay
ddanner
decatorcomp
Demimondaine
Dougf
elmann
frisbee fred
Ginas uke
greyghost
Harry122
hendulele
IamNoMan
Inksplosive AL
Jazzbanjorex
Joko
KoaDependent
lelouden
librainian
manfrog
Markwo
myrnaukulele
mythinformed
NotAnotherLinda
ohmless
pabrizzer
Phluffy the Destroyer
redpaul1
robinboyd
Rustyy
Shady Wilbury
TCK
TheOnlyUkeThatMatters
thesillydave
The Ukelites
Tootler
turtledrum
Twibbly
two little woodpeckers
UkeCan1
ukulele extra cheese
UkeFoote
uke 1950
uke4ia
ukuleledaddy
UkingViking
Wee_ginga_yin
weerpool
wojcik
xommen
YorkSteve
29 moons