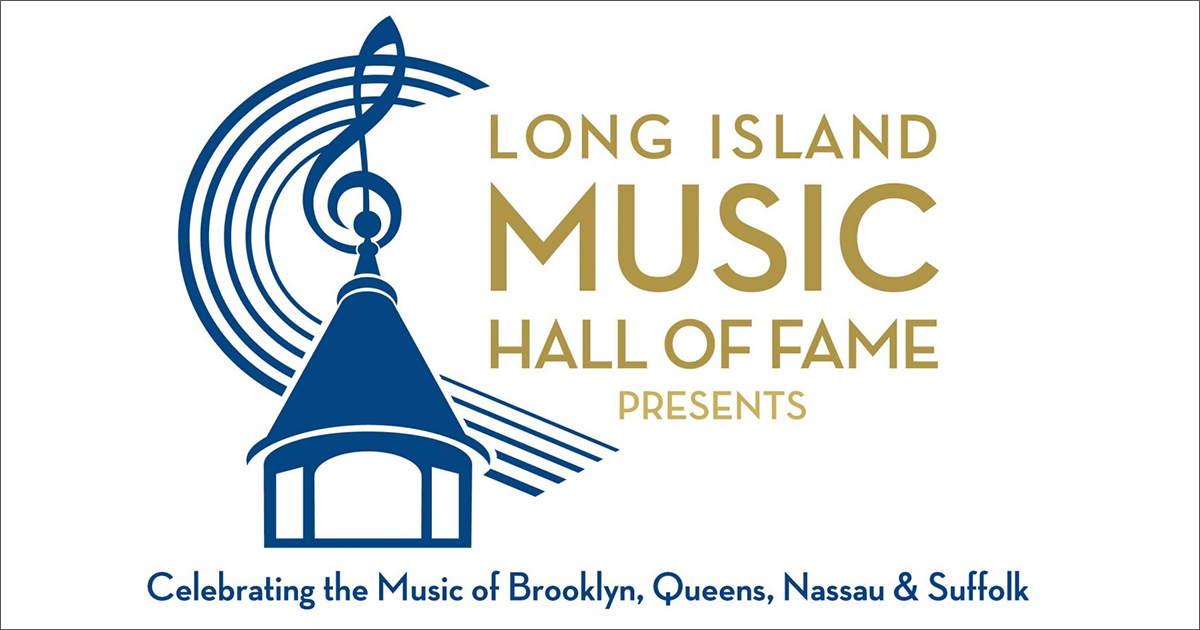 The Long Island Music Hall of Fame Announces $5,000 Available for Non-Profit Organizations in 2014
February 18, 2014
(February 18, 2014– Port Jefferson, NY)  The Long Island Music Hall of Fame is announcing $5,000 in grant money available for Long Island-based Non-Profit music education organizations and institutions.  Non-Profit Scholarships are designated to organizations promoting music performances, therapy or appreciation.
The purpose of the Long Island Music Hall of Fame grants program is to further the creation, performance and study of music.  LIMHoF Education Chairman, Tom Needham said, "The Long Island Music Hall of Fame is very excited to financially assist other not-for-profit organizations who share in our mission to spread an appreciation of music throughout the region."
Long Island Music Hall of Fame (LIMHoF) is a 501(c)(3) museum organization dedicated to the idea that Long Island's musical heritage is an important resource to be celebrated and preserved for future generations. Since 2010, LIMHoF has awarded thousands of dollars in scholarships annually to selected members of Youth Orchestras and Universities and is proud to announce the addition to fund non-profits that support our core initiatives.
Organizations seeking funding are encouraged to download and complete the attached LIMHOF Non-Profit Grant Application.  Each form will be reviewed and funding decisions will be made by the LIMHoF Board of Directors.  Organizations will be contacted if selected.
Guidelines, downloadable application and more information available at http://66.39.148.41/education/scholarships-and-grants/.