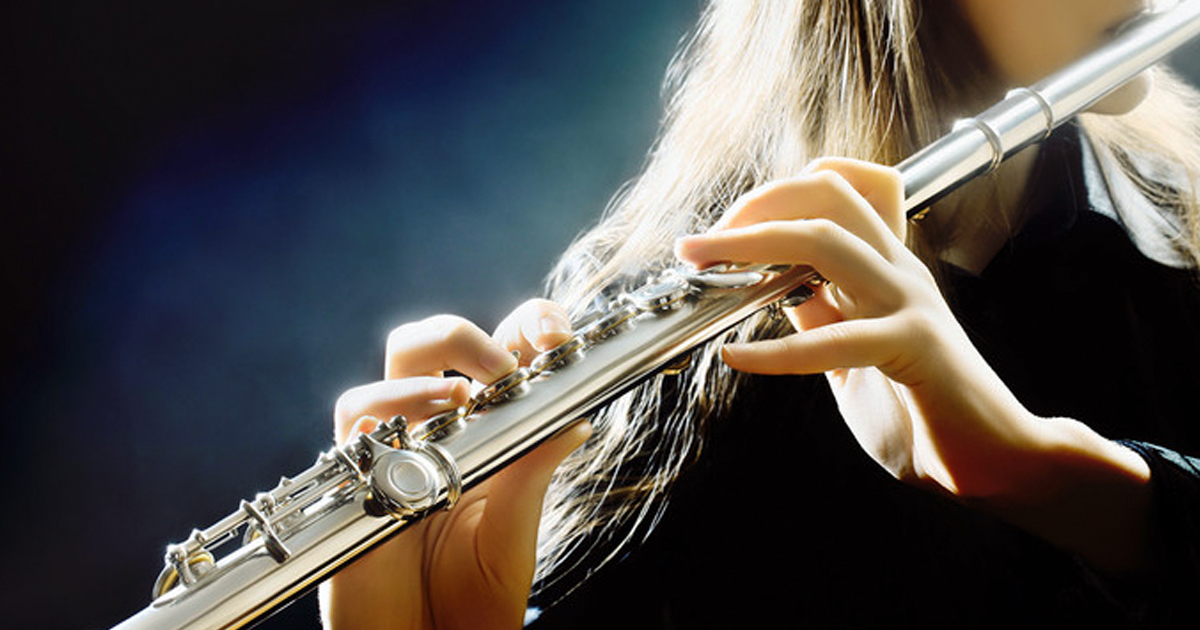 The Long Island Music and Entertainment Hall of Fame Now Accepting 2018 Scholarship Applications – Deadline is May 30
April 27, 2018
Melville, NY – The Long Island Music and Entertainment Hall of Fame has announced that it is now accepting applications for their scholarship program. They will be awarding four $500 scholarships to graduating students for 2018. Deadline for application is May 30, 2018.
Student Scholarships offered provide funding for graduating Nassau, Suffolk, Brooklyn (Kings) and Queens counties high school students who have shown an interest in pursuing a music career.
The LIMHOF Education Committee will base selections on the completed application and the following:
• 400 to 500-word essay on education and career goals
• High school transcript
• Letter of recommendation from an individual who can attest to the applicant's commitment to a music career
Eligibility criteria is:
• Graduating high school senior from Nassau, Suffolk, Brooklyn (Kings) or Queens counties
• Minimum 2.5 GPA
• Accepted full-time at an accredited college or university
• Demonstrated interest in pursuing a career in music
• Financial need
• U.S. citizen or legal resident with I-55 permanent residency

Applications are due by May 30, and can be found here: 2018 Scholarship Application
For more information, contact LIMHoF's Jeffrey James at 516-586-3433 or jamesarts@att.net.